Maggie Holsten
Fundraising on behalf of Break A Difference
Maggie's
Marathon
Fundraiser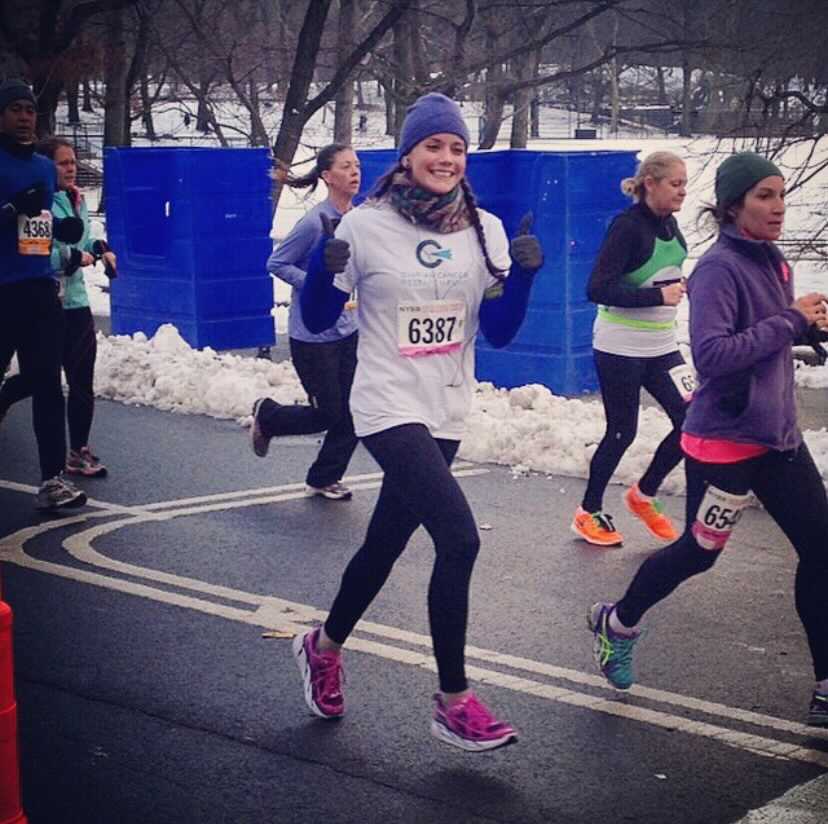 Hi friends! I'm excited (and a bit nervous) to announce that I'll be running the 2022 Disney Marathon, and raising money for Break A Difference's
From: Baltimore Program that includes an Alternative Breaks Scholarship!
Please join me in my efforts to make Alternative Breaks accessible to a wider range of young adults.
I have a personal fundraising goal of $3,000, which will cover all costs for one individual to participate in BAD's From: Baltimore program.
Read more about the program below!
---
About From: Baltimore
From: Baltimore is an 8-month civic engagement accelerator that builds an equity pipeline into the social impact sector. We accomplish this by utilizing immersive & educational volunteering to infuse life-changing empowerment & purpose into young people's lives.
Over the course of the 8 months, participants will travel for a service-learning trip, build leadership skills, practice mindfulness exercises, explore social causes that matter to them, deepen their connection to Baltimore City's social impact sector, and begin to explore future pathways to a life with purpose.
The program will be completely free for participants, focusing on providing the opportunity to underserved Baltimore City residents. This means Break A Difference will need to fundraise, apply for grants, and seek sponsorships to cover the $3,000 cost per participant for the 8-month accelerator. In 2023, Break A Difference plans on offering this opportunity to Baltimore City high school sophomores.
From: Baltimore is a program of Break A Difference.
Choose amount
Information
Payment






