Unique learners thrive at Fresh Ed!
If you feel passionate about educational choice, Fresh Ed is it! We have offered small group instruction and one-on-one tutoring in person and, recently, transitioned successfully to virtual, distance learning. While we can not know the future of education for certain, we can commit to providing deep learning opportunities for scholars in any format necessary!
Fresh Ed is an amazing community! We have faced start-up challenges, homeschool reform, COVID-19 and we are still standing.
We believe this is because we serve families who have otherwise struggled in education. Kids who have resisted traditional classrooms, who are fidgety or bored, find that they truly THRIVE at Fresh Ed!
Whether it is a one-time gift or a monthly sustainability donation, we are grateful!
Thank you very much! Your gifts are vital and appreciated!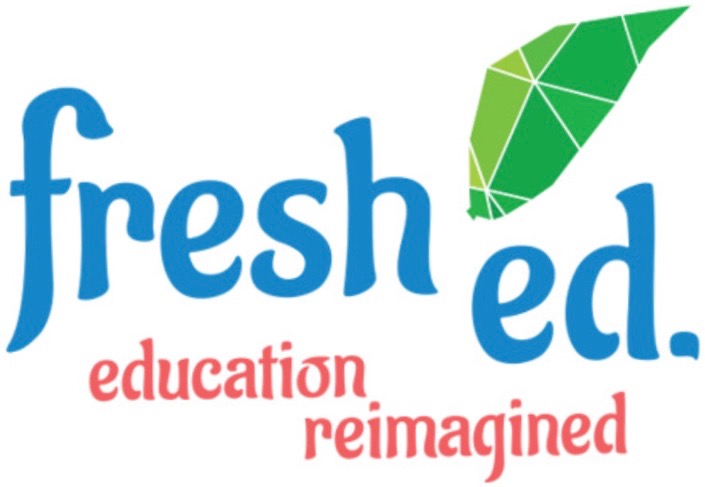 Choose amount
Information
Payment






