Avalon Offshore Invitational - Fishing for a Cure!
FISH. EAT. PARTY.
Participation in the fishing tournament not required to contribute. 100% of donations and all proceeds from t-shirt sales & banquet tickets go directly to NF2 Biosolutions to aid in their search for a cure!
For rules or information about the tournament and party, please contact Kevin Dougherty at [email protected] or 484-347-1174 (text me too!)
Please calculate your tax deductible donation using the list below:
1) $50/ea - Dry-Fit long sleeve T-shirts (participation not required)
2) $50/ea - Award Party tickets - open bar/catered food/door prizes (participation not required)
3) $400 Tournament Entry Fee. Price includes 1 dry-fit T-shirt and 4 tickets to the party.
4) donations of any amount greatly appreciated!
Door Prizes!!! : assorted tackle, swag, and gift certificates ranging in value from $50-$150.
Thank you for your generosity,
Kevin Dougherty
Tournament Director & Volunteer
SPECIAL THANKS TO OUR GENEROUS SPONSORS!!!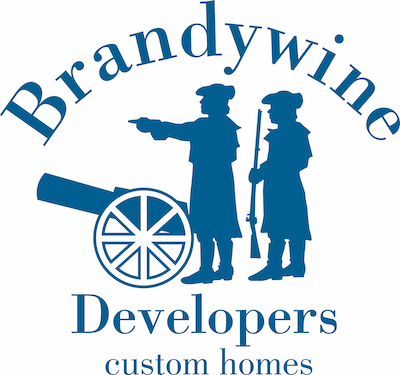 NF2 BioSolutions is a non-profit, patients/parents volunteers based, boosting research to find a cure for the brain and spine tumors disease called NF2 (Neurofibromatosis type 2), check our website http://nf2biosolutions.org, we are a 501(c)3 charitable American organization. All donations are tax deductible. Our tax-ID # is 83-0940046.
Choose amount
Information
Payment






