Help us fill the barn with hay, goat chow, pig chow, horse chow, etc to help feed the animals for the balance of 2019! As you can see, it's looking a bit sparse right now; we'd like to fill it up to get us through the end of the year. Your donation goes strictly to the cost of food; no overhead expenses whatsoever!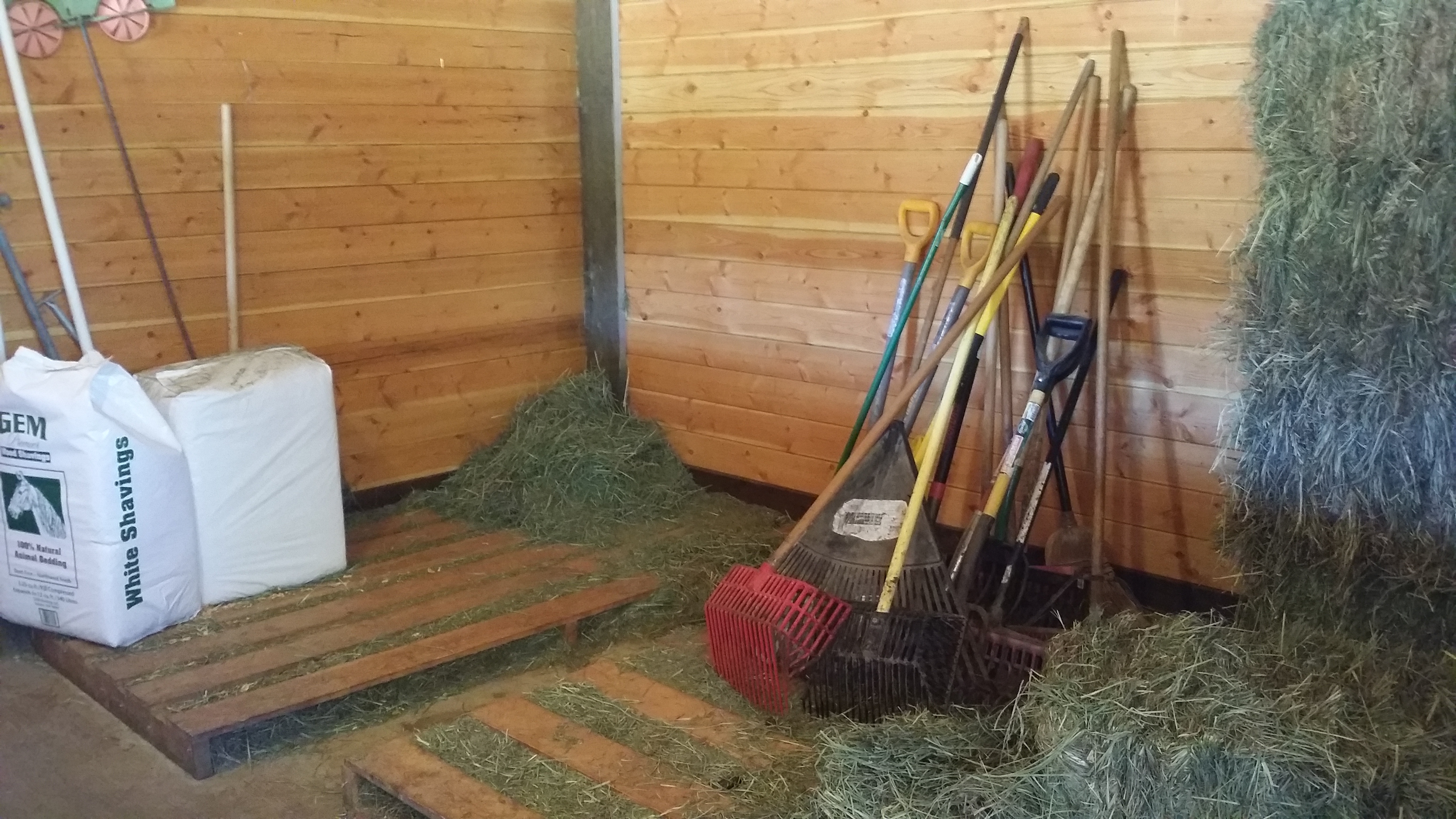 On Sunday, October 6, from noon to 4 we've scheduled some fun activities for the kids to enjoy. Kids can ride a horse, get their face painted, families can play mini golf at the barnyard course, and check out the craft items. Suggested $ 20 donation for kids 1 year and up before the event; $ 25 day of the event at the gate.
Choose amount
Information
Payment







Sammamish Animal Sanctuary is a 501(c)3 non-profit organization.