ABOUT US
We're a family with 3 high school children. We're concerned about the world and astonished about the mess that people leave on our planet. From August 2018, we'll travel for one year along the coast of Europe with our camper, bikes and SUP-boards.
OUR MISSION
Increasing awareness online and offline & remove trash as much as we can
OUR MOTIVATION
One of the biggest environmental issues of our time is the plastic pollution in the world's oceans. Plastic pollution is estimated to have a yearly financial damage of billions USD. The costs are the result of the impact of plastic on life in the sea, tourism, fishing and businesses. Plastic pollution also carries toxic contaminated substances into our food chain…a food chain that ends by all of us through our stomach into our whole body!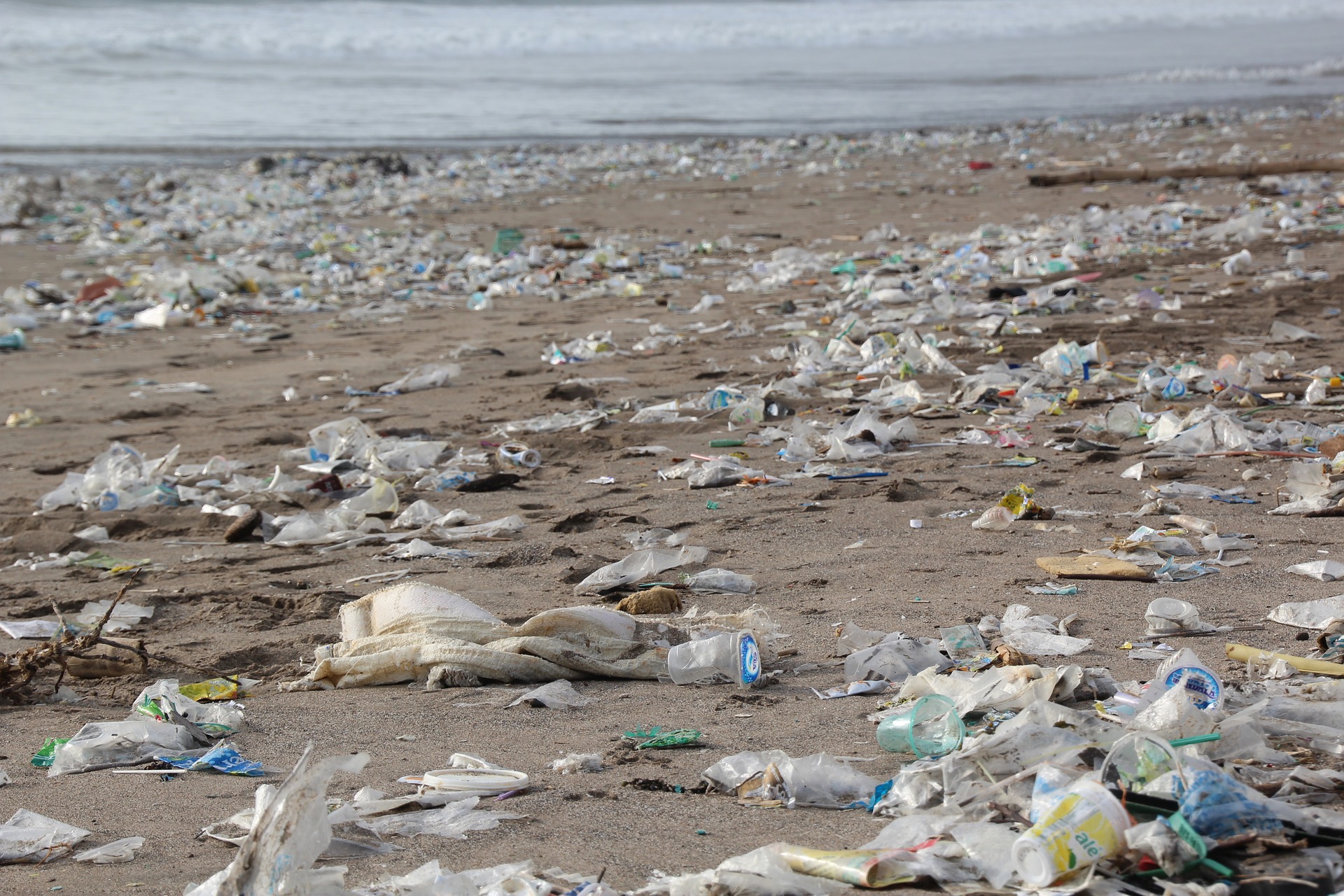 Our mission is increasing awareness, remove plastics and other rubbish where ever we go. Everyone has the ability to make a difference and change the world. It is the greatest of all mistakes to do nothing because you can only do little - do what you can! Imagine if ONE family can make a difference… how much more we can do together! Together we'll build a brighter future! For ourselves, for our children, for our animals, for our planet. The world is changing and we all are on the transition
OUR GOALS
Our biggest goals is increasing awareness of all the rubbish people leave behind. We'll use social media by posting daily on Instagram, Facebook, Twitter and our website (www.we-sea-waste.eu) of the pollution we'll find (and clean) on the beaches in EU, write columns, one of our children will make vlogs of our trip, film our trip (material for a documentary one day). Our goal is to show people they can also contribute to a better world by buying stuff with less environmental impact; sustainable clothing, biological food, using recycled stuff or second hand.
OUR TRIP
We'll start in The Netherlands, travel along the North Sea and the Baltic Sea coast (The Netherlands, Germany, Denmark, Sweden, Norway). After Scandinavia, we'll travel via The Netherlands to the English Channel coast. After England, we'll travel south cleaning beaches in Belgium, France, Spain, Portugal. From the most southerly point of Spain we hope to travel along the cost of Mediterranean Sea, Ligurian Sea, Tyrrhenian Sea, Ionic Sea, Adriatic Sea.
WHY WE NEED SPONSORING
We do not need sponsoring for the journey we will maken, we are funding that ourselves. But we do need sponsors for Stickers on the We Sea Waste Camper to increase our visability. The stickers will be a complete wrapping of the We Sea Waste Camper containing the logo, information, the logo's of our sponsors and a map of Europe where we can show our route and the highlights of our journey and mission.
For an example of wrapped campers see below
IDEAS
If you have any ideas or suggestions please contact us at [email protected] or visit out website and social media.
Facebook: https://www.facebook.com/WeSeaWaste/
Instagram: https://www.instagram.com/weseawaste/
Linkedin: https://www.linkedin.com/company/we-sea-waste/
Twitter: https://twitter.com/WeSeaWaste
Website: www.we-sea-waste.eu