WOW! We reached our $425 goal.
Thank you to all who donated and made a week of camp possible for a family in need
Thank you for donating to spectrum insights so that I can go to camp. It means so much to me to know that their are people out there who are willing to donate money to an organization that provides services to children with Autism. I'm also glad that their are people out there that see people with Autism as being unique not inferior to people who don't have Autism.

I love the camp since it let's me develop my interpersonal skills in a safe, sheltered environment, along side other people like me who are having to find their own ways to cope with their personal challenges. Spectrum Insights also has a caring, inclusive and fun mood attributed to it that makes the camp activities enjoyable. Spectrum Insights has also helped me get used to going on the bus on my own, since the camp also teaches you how to plan a bus route, find the right bus stop to get off the bus and other stuff about OC Transpo. I have also learned how to manage my money while at camp since we go and eat out almost every day and then on Friday we go to the mall and we are aloud to used the money that we saved all week to buy stuff at the mall that we want. Camp has also taught me how to be flexible since the restaurants that we go to throughout the week vary in style of food so we get to try all sorts of different food. I also enjoy Spectrum Insights since we go on a lot of fun outings instead of staying inside all day so it keeps me active and I have fun at the same time. I also enjoy the staff because they are friendly and fun.So thank you to all to all of the people who donated money to spectrum insights so that I can go to camp.
- Connor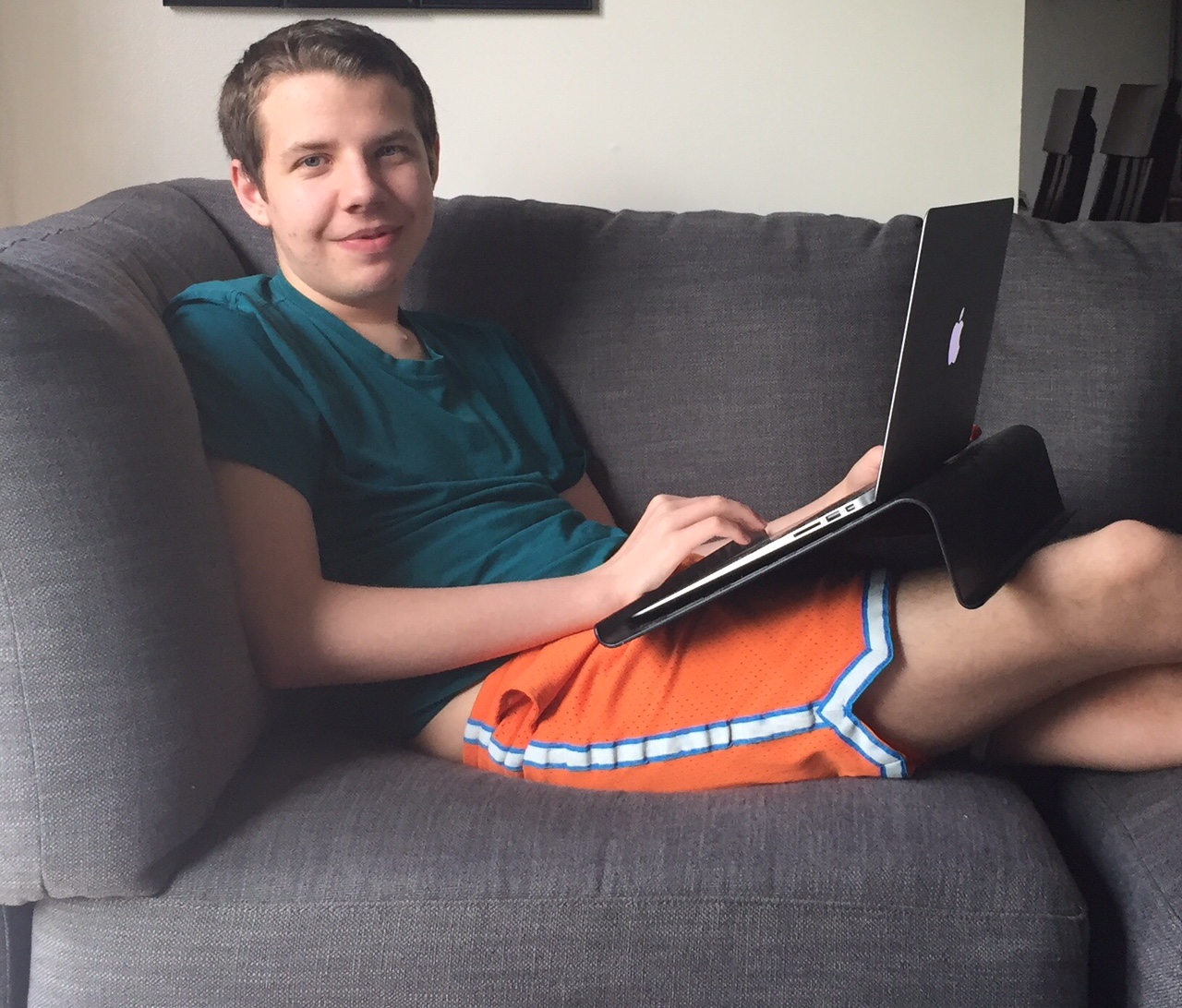 This spring we are looking to raise funds, $425, to help a family in need attend our 2018 summer camp. The Spectrum Insights camp is geared to teens and young adults with Autism, PDD, ADHD and mild learning disabilities.

Getting funding or services for children with disabilities from the Ontario Government can challenging. When services are given, sessions are during a limited window of time. Not enough for lasting change. Families often turn to the private sector for help when funding is available, but it can be limited. Spectrum Insights offers niche programming to create socials that help students make friends, teach life skills that help gain more independence. We also provide a safe and inclusive space for young people with exceptionalities. Spectrum Insights was created based on feedback from parents and what their children struggle with on a daily basis.
Our camp and social programs fill a niche for those students.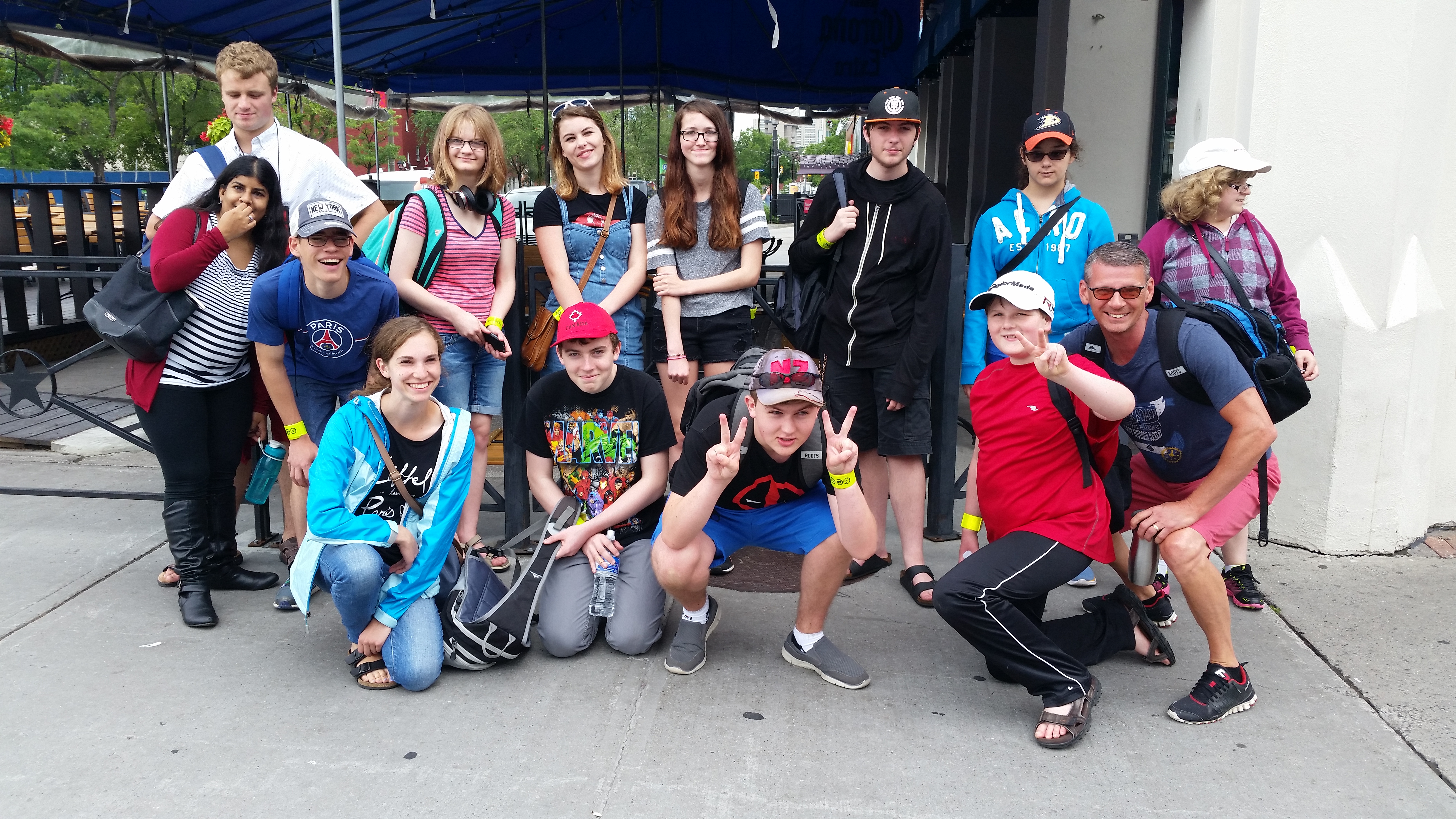 Your donation will go towards the cost of one week of camp for a family in need.
The cost of our camp is $425.
This covers all activity fees and public transit passes.
Our camp offers niche programming that teaches students:
Public transport– Learn bus schedules, use the OC Transpo Website and Google maps

Time management – Planning our day trips, telling time, wearing a watch

How to use money – where to keep your wallet, how to talk to a cashier, counting change, budgeting

Social etiquette – on the bus, in theaters, shopping etc

How to shop for yourself – Buying your own groceries, Buying personal effects like Deodorant, tooth brushes etc.

Making friends, small talk, learning the interest of others and how to plan socials
1-6 Ratio & 2-12 Ratio
Our groups are small to better meet the needs of the individual student. We focus on skills for the group and help each student attain their personal goals.
If we go over our goal, we will use the extra money towards lowering the cost of another student and using any leftover money towards a group lunch or Ottawa Boat cruise.
You can find out more about our camp by visiting: