GIVE TODAY!
iEmergence is a non-sectarian organization committed to seeing Indigenous communities rediscover their unique cultures and traditions while at the same time, learning how to express them in a contemporary context.
Through the use of Asset-Based Community Development (ABCD) methodologies we focus on equipping the leaders of the emerging generations in Indigenous community and raising awareness on the current realities of IP communities, through advocacies, trainings and Indigenous gatherings using the ABCD approach. iEmergence considers the best practices of the past as well as the existing local assets as the central components in building stronger, more sustainable communities for the future.
iEmergence is a catalyst for building pathways for Indigenous youth, young adults, their families and communities to engage in culturally appropriate holistic transformational development.
To give in USD please Click Here.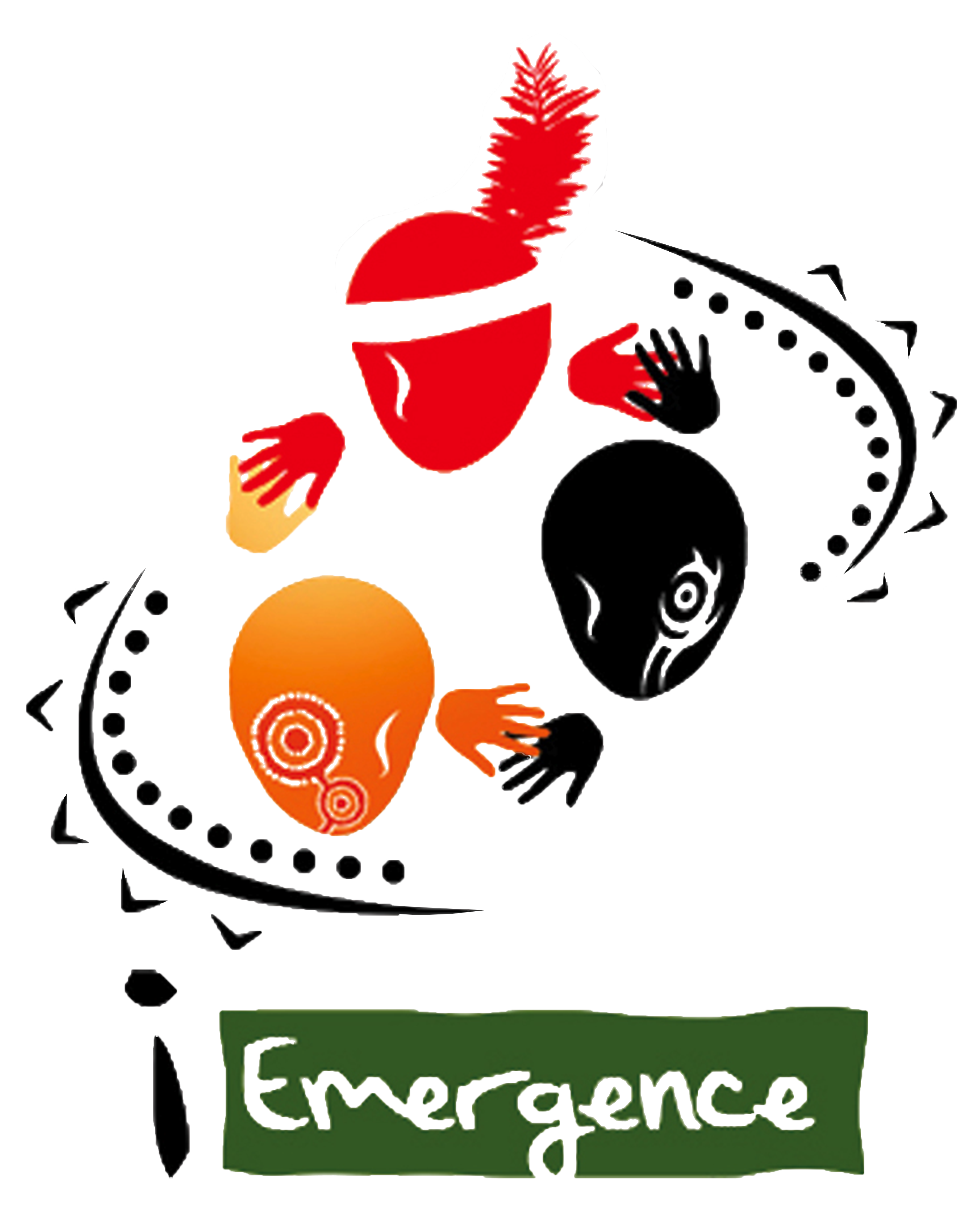 To Our Valued Donors!
We recognize that each and every contribution you make to our work represents a choice and a commitment – and we deeply appreciate every donation, none more or less than another. We do hope you understand though, that in order to keep our administrative costs as low as possible, we cannot efficiently receipt donations under $10. Thank you for your understanding and your continued commitment to our work.