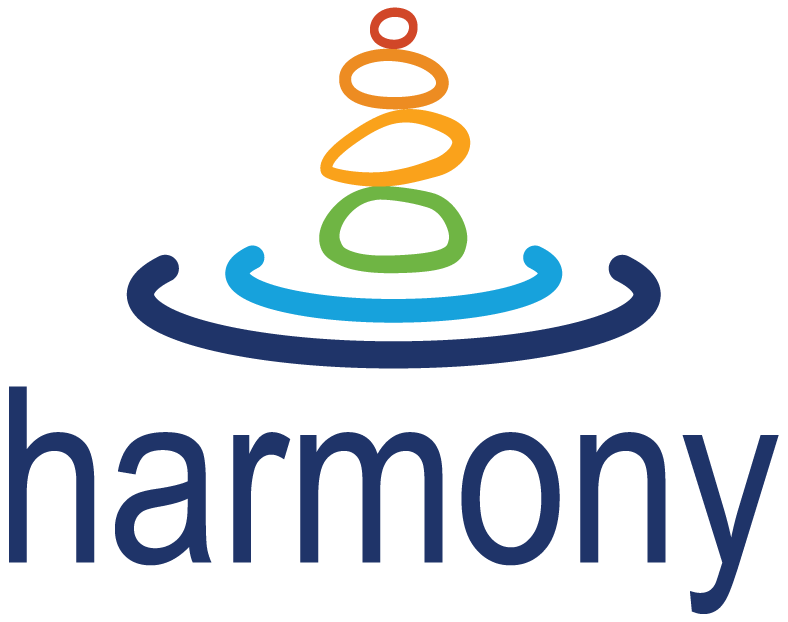 The Burrough Harmony Centre

More Crisis and Care was founded in 2014 by a group of local people dismayed at the closure of beds at the Hughes unit in Bridport.
With the help of seed funding from the NHS and Dorset County Council the Harmony Drop-in Centre opened in November 2014.
On 30th August 2017 the name Crisis and Care was changed to The Burrough Harmony Centre in recognition of the generous support given by the Graham Burrough Trust.
The Burrough Harmony Centre remains a charitable incorporated organisation, registered in 2016 as charity no. 1170086.

We truly appreciate any support that you can give. Thank you!