Hoax-Slayer needs your help to keep going.
Dear Hoax-Slayer Visitor,
I started Hoax-Slayer in 2003 as a service to the Internet community. Back then, I never would have believed that I'd end up dedicating decades to the project or that it would become both my life's work and my only source of income.
Over the years, I have been able to fund Hoax-Slayer by displaying ads provided by Google. While I know that ads can be annoying, they have allowed me to keep the site online and continue to publish accurate, up-to-date, and totally free information about hoaxes, scams, malware, and Internet security issues.
But the online advertising landscape has changed in recent years. Ad revenue has rapidly dwindled and, at the same time, the ongoing costs of keeping the site afloat have increased substantially.
It costs hundreds of dollars per month just to keep Hoax-Slayer online and, of course, to continue dedicating my working life to the project, I must make at least some revenue above and beyond operating expenses.
Hoax-Slayer is very important to me and I will do everything I can to keep it online. But, to achieve that goal, I'll need your help.
Every donation, small or large, helps to cover expenses and allows me to keep publishing.
You can make a one-off donation, or you can choose to make a recurring monthly donation.
Your support is greatly appreciated.
Cheers,
Brett Christensen
Hoax-Slayer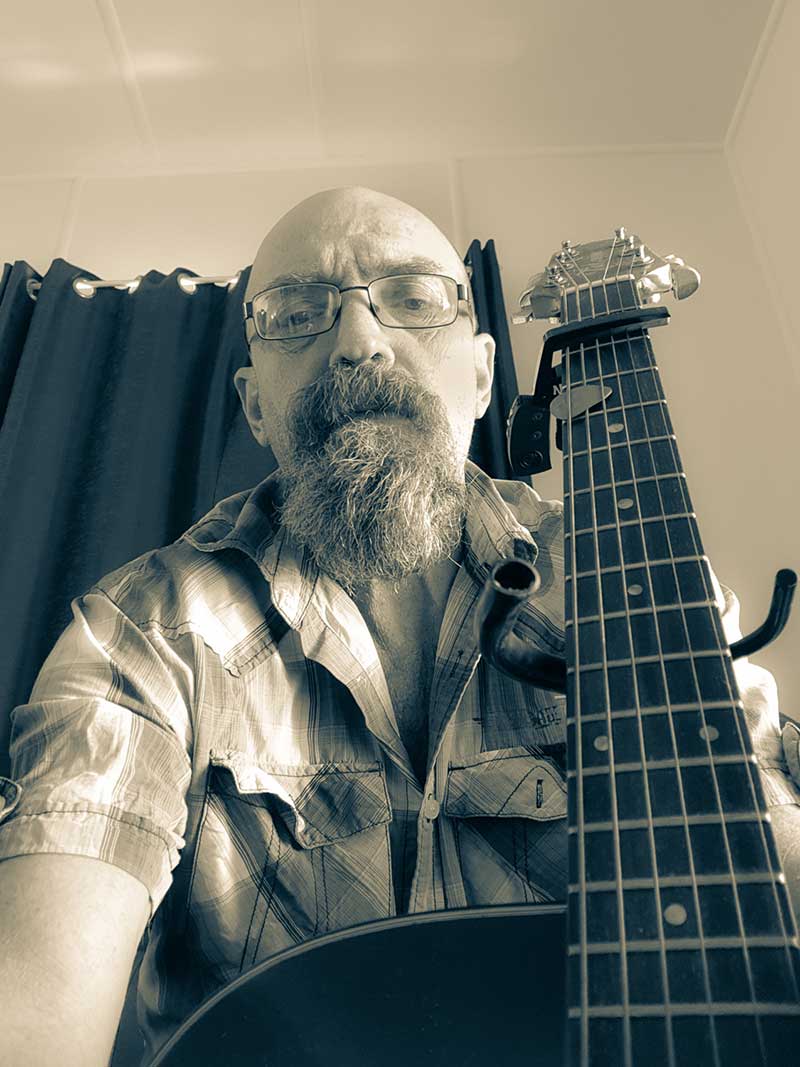 Brett Christensen