Your donation supports Marine Foundation & cleantech-cube.org projects and initiatives about ...
Ihre Spende unterstützt Marine Foundation & cleantech-cube.org Projekte und Initiativen über den...
... which with your donation supports selected cleantech-cube.org initiatives and projects in different countries worldwide ...

... welcher mit Ihrer Spende ausgewählte cleantech-cube.org Inititativen und Projekte in verschiedenen Ländern weltweit fördert ...
Marine Foundation
Helvetas
A little girl near lake "isiik kool" in Kirgistan, while a clean cleantech-cube.org Project expertise with AVEP/Helvetas 2014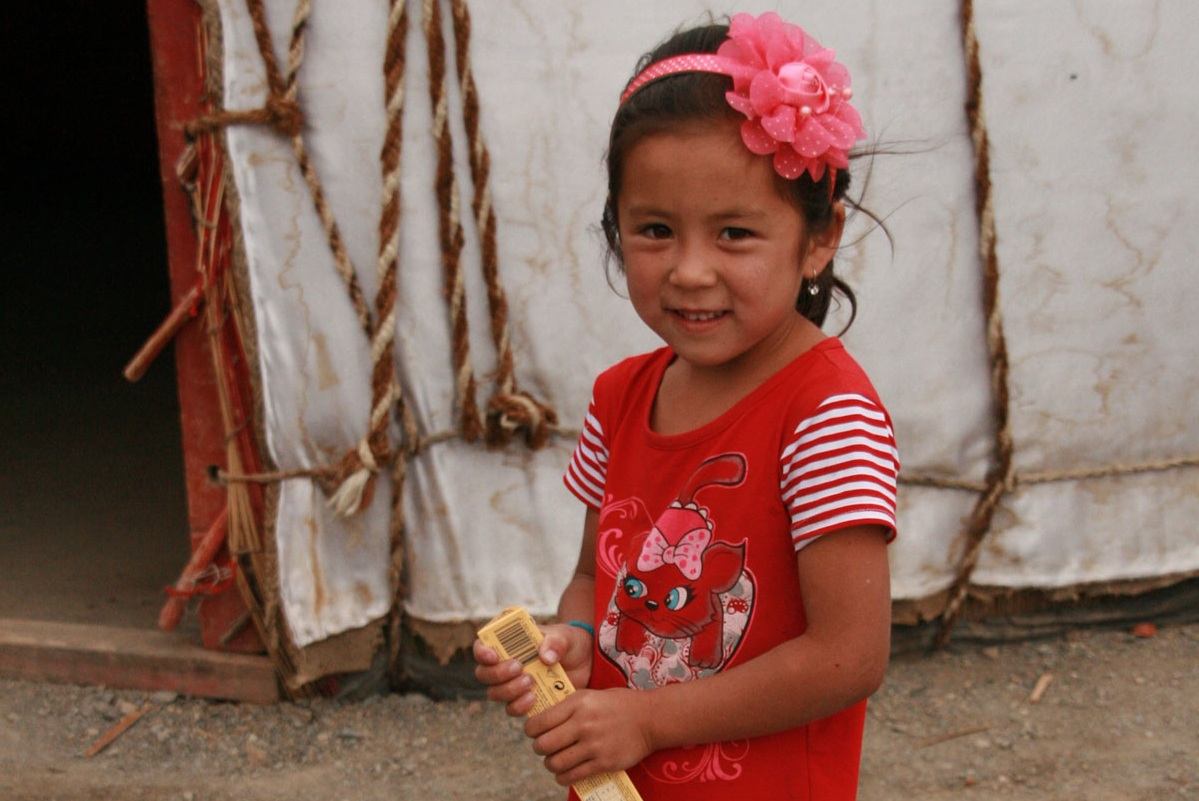 Your donation for renewable energy projects benefits and is additionally rewarded
So that even the most needy in the world can use renewable energy, you receive a donation of up to 5 % off orders via the

cleantech-cube.org online shop

on many products, projects and services


Ihre Spende für erneuerbare Energie-Projekte nützt und wird zusätzlich belohnt
Damit auch die bedürftigsten dieser Welt erneuerbare Energie nutzen können

erhalten Sie bei einer Spende bis zu 5 % Rabatt auf Bestellungen über den

clean-cube.org

Online Shop

auf vielen Produkten, Projekten und Dienstleistungen
Especially in developing countries, such as schools, families with children and their parents, rural hospitals, agricultural communities and smaller communities. We implement renewable energy projects with your donation. This urgently needed financial support flows directly through NGOs / NGOs with the support of clean-cube.org into the planning, purchase and implementation of renewable energy systems to the most needy.
Speziell in Entwicklungsländern, beispielsweise in Schulen, bei Familien mit Kinder und deren Eltern, Land-Spitälern, Agrargemeinschaften und kleineren Gemeinden. Wir setzen mit Ihrer Spende erneuerbare Energie Projekte um. Diese dringend benötige finanzielle Unterstützung fliesst direkt über NGO/NRO Hilfswerke mit Unterstützung der cleantech-cube.org in die Planung, den Kauf und die Umsetzung der erneuerbaren Energieanlagen an die Bedürftigsten.
decentraliced & independent
renewable energy production & life modules
for all with cleantech-cube.org donations
assosiation for renewable energy Projects