When you become a ChangeMaker, you are providing more than a safe place to sleep. You are providing a day of healing for someone recovering from addiction. Because of you, a participant in Healing Transitions will get a fresh start in a world class recovery program and the opportunity to resume their role as productive members of their families and community.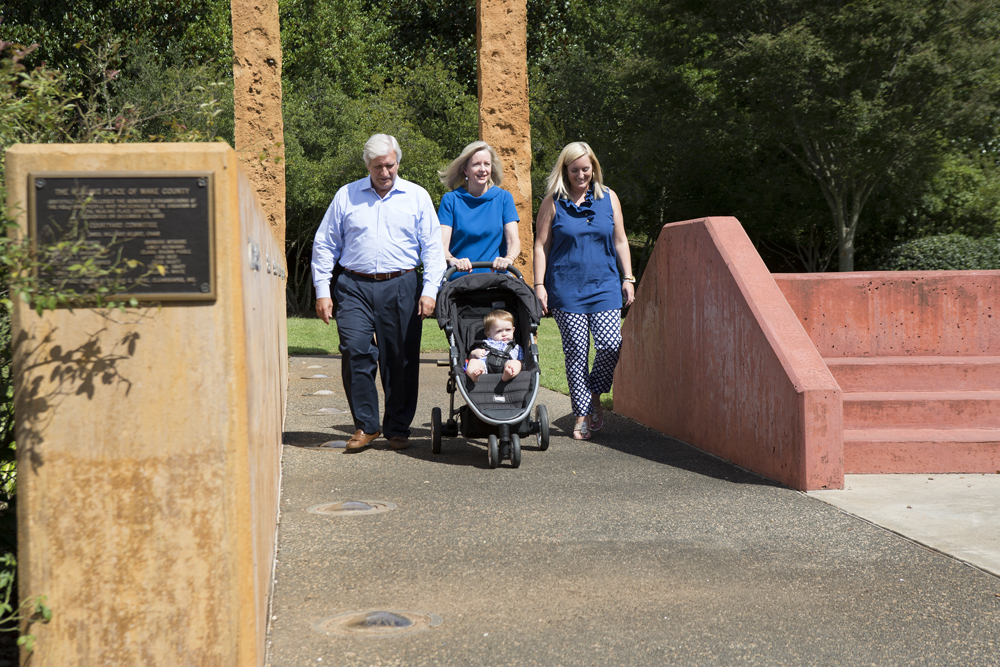 ChangeMakers are recognized for their support and, if they wish, will receive private updates from the individual who is recovering as a result of your generosity.
Also, we will be sending you a ChangeMaker Pin and Bumper Sticker as a thank you for your support. Take a picture of our gift to you when you receive it and tag us in it on Facebook!