EQUIP SERVANT LEADERS AT EAST
HELP EQUIP GOD'S SERVANT LEADERS TO FULFILL HIS GREAT COMMISSION (MATT 28:19-20)!
Such spiritual leaders need to correctly handle the Word of truth (2 Tim 2:15). Help transform God's servant leaders in the heart, head, and hands by the power of the Holy Spirit at EAST through your giving.
You can either give through (1) PayNow or (2) credit card on this page. For other methods of giving, visit east.ac/give
To pay by PayNow, please use your ibanking app to scan and pay using the QR code below; indicate STUDENT AID and your phone no. under the Bill Reference No. (e.g. STUDENT AID 91234567). If you are unable to scan the QR code, enter our UEN: 197200238NEAS to pay.
Then, fill up this form at east.ac/fundtransfer to help us reconcile your gift.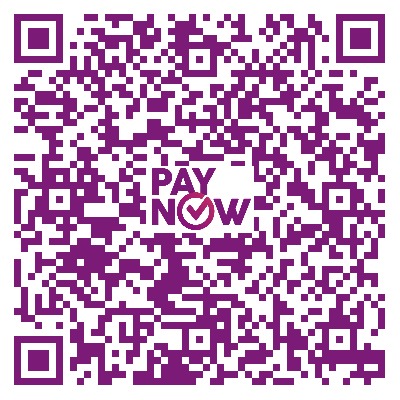 Choose amount
Information
Payment







Personal Data Protection Notice: By filling up and submitting this form, I hereby give consent for East Asia School of Theology (EAST) to collect, use, and retain my personal data in accordance with EAST's Privacy Policy. (EAST's Privacy Policy and withdrawal of consent contact information are available on www.east.edu.sg/privacy-policy.)