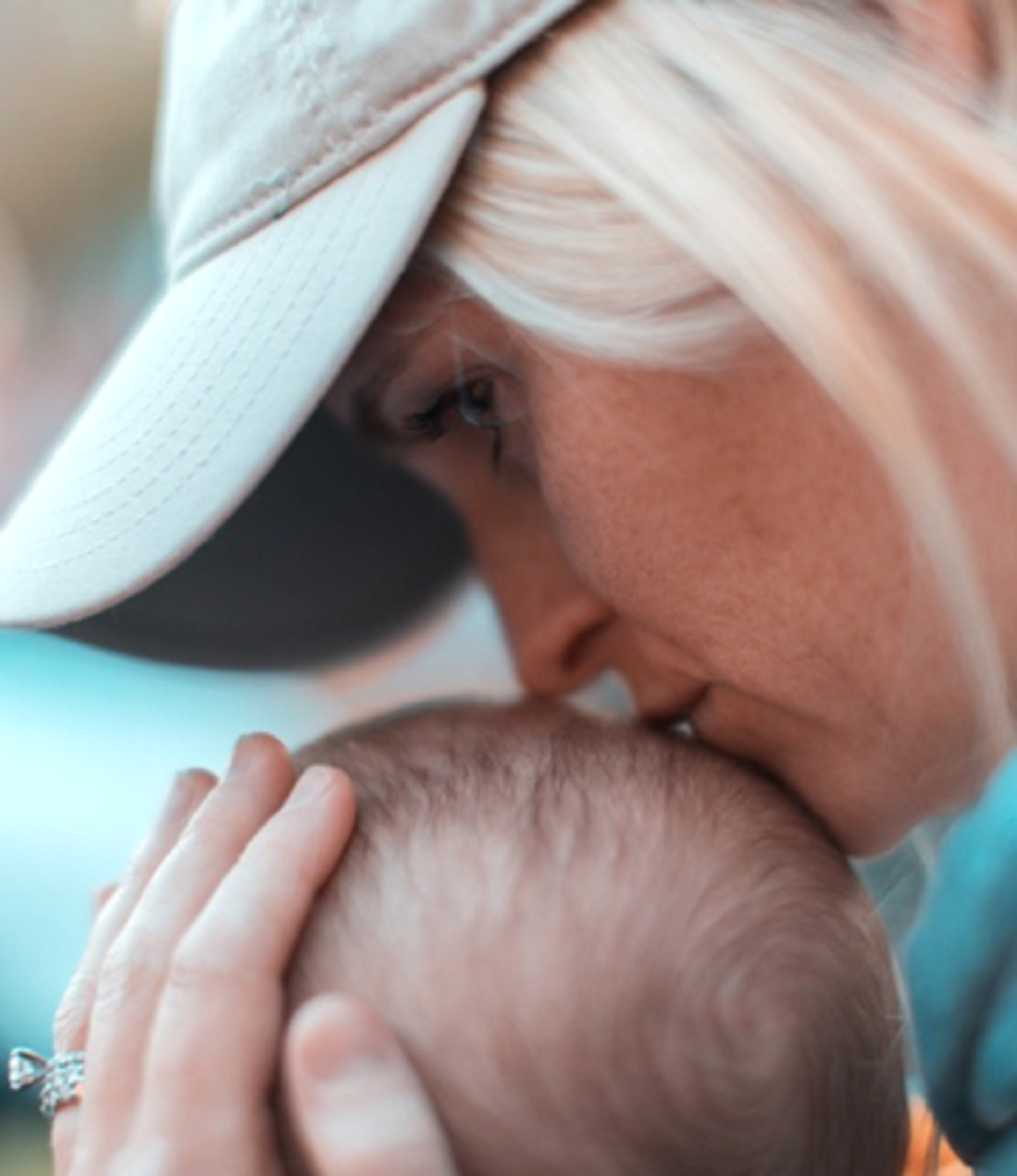 Health solutions for everyone, everywhere
The International Alliance for Biological Standardization (IABS) works to ensure better access and greater safety of biological drugs.
Vaccines, serums, biological drugs, cell therapy products are essential for dealing with global health emergencies.
Help us provide better access to biological medicines for all!
IABS is a Section 501(c) (3) charitable organization, EIN 33-0840743.
visit our website: www.iabs.org
Choose amount
Information
Payment






