Gurumata & Sivanandi Recovery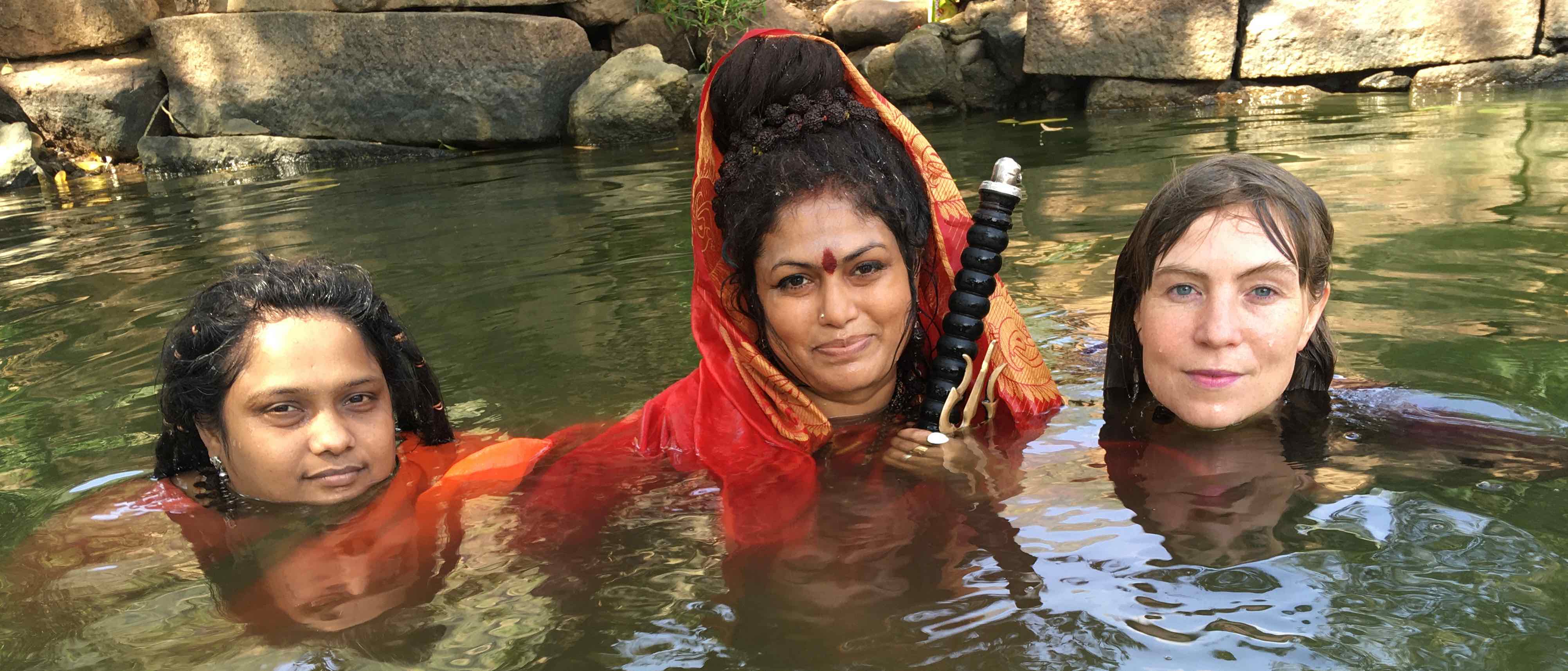 'This should not come to anyone'
With this fundraiser I want to collect funds to help Gurumata and Sivanandi support their medical bills and help them raise awareness about diabetes.
My name is Janneke, I'm from Amsterdam, Netherlands and exactly one year ago I spent two weeks with these two ladies. At their place I lived an alternative life to the male- and family dominated Indian society.
This christmas Gurumata spent three days in a diabetes related coma after which they both were diagnosed with diabetes. Gurumata and Sivanandi are sinyasi which means they denounce material possesions and thus have no right to medical insurance. They are back home now but the situation is far from stable. By sharing their recent experience, Gurumata and Sivanandi can help raise awareness in Tamil Nadu, where diabetes is an upcoming phenomenon.
In return for your donation I take up a writing challenge by sharing my journal of my time in Tamil Nadu.
Choose amount
Information
Payment






