Del Fuego Project by Briggo
One of our goals here at Briggo is to create opportunities from farm to cup. This means extending a helping hand when and where we can. Please join us in aiding our friends and partners in Guatemala during their time of need.
The Del Fuego Project is a community-based approach, using science and local knowledge to build capacity and bring dignity, productivity and autonomy to Guatemala's smallholder coffee farmers
On June 3rd, 2018 the Fuego Volcano erupted sending ash and lava down its south face, killing 110 people, leaving nearly 200 still missing, and directly affecting several thousand more through physical and psychological trauma and destroying infrastructure.
The area around the Fuego Volcano is home to thousands of smallholder coffee farmers, many of which have been drastically affected by the recent volcanic eruptions as they have lost the crops they eat and sell. This disaster comes on the heels of the coffee leaf rust epidemic, severe drought, and a long period of extremely low market prices, which reduces the ability of these already resource poor communities to respond adequately.
Addressing the damage to agricultural systems requires a long-ranging, multi-faceted approach that must be built on a combination of science, technological advancement and local customs, culture and knowledge.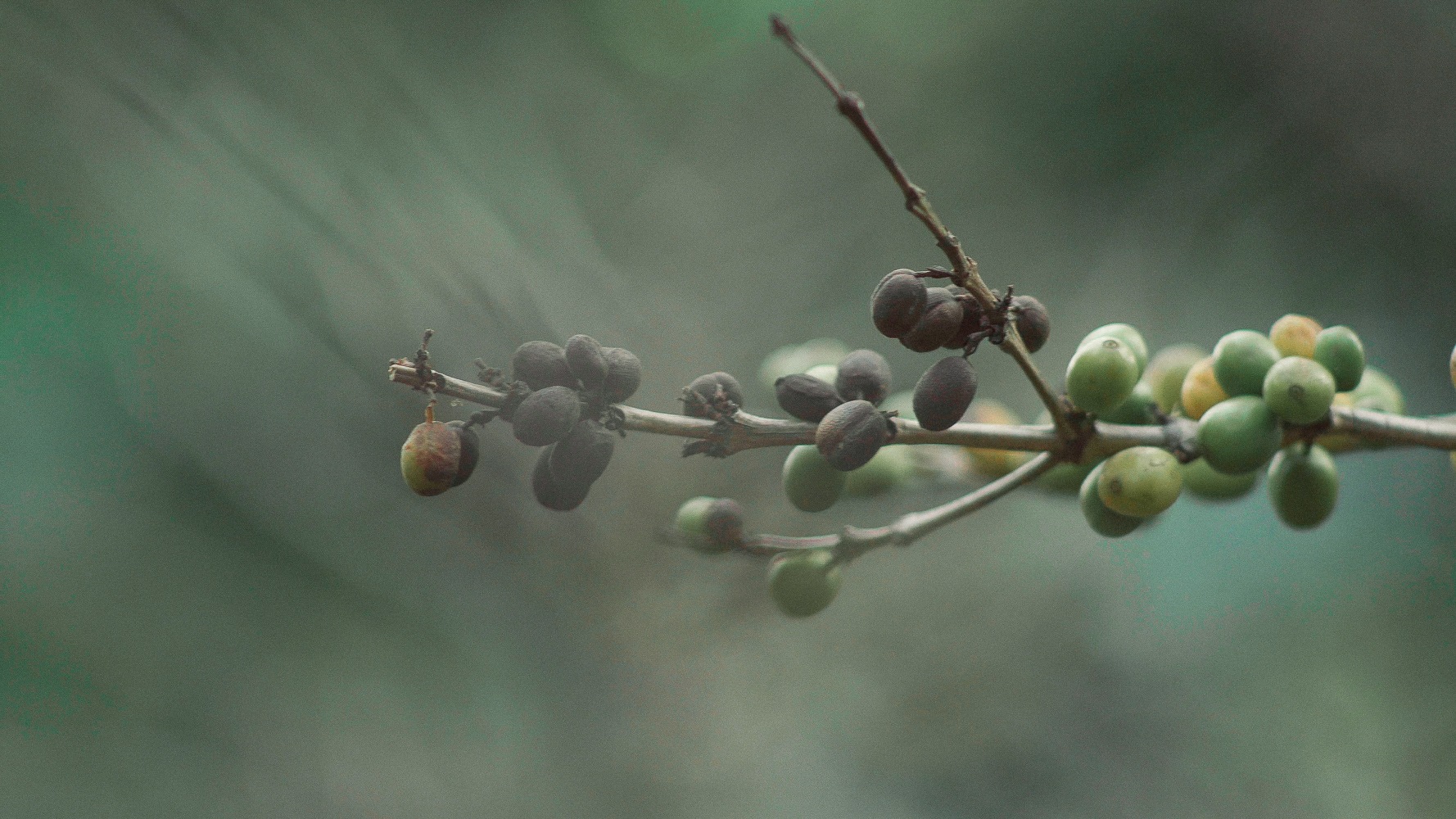 The level of support, and especially that coming from within the Guatemala's own borders, has been of the highest quality and sets an impressive example for the rest of the world. The Del Fuego Project is using science and working directly with the locals to build on this effort with a long-term approach that will help the region's farmers recover from this tragedy, and ultimately become more resistant and resilient.
Del Fuego Project is Fiscally Sponsored by Pravasana.org
Choose amount
Information
Payment






