DBI Digital Fundraising (Cooper International Academy) Belgium Trip for Jesse Watkins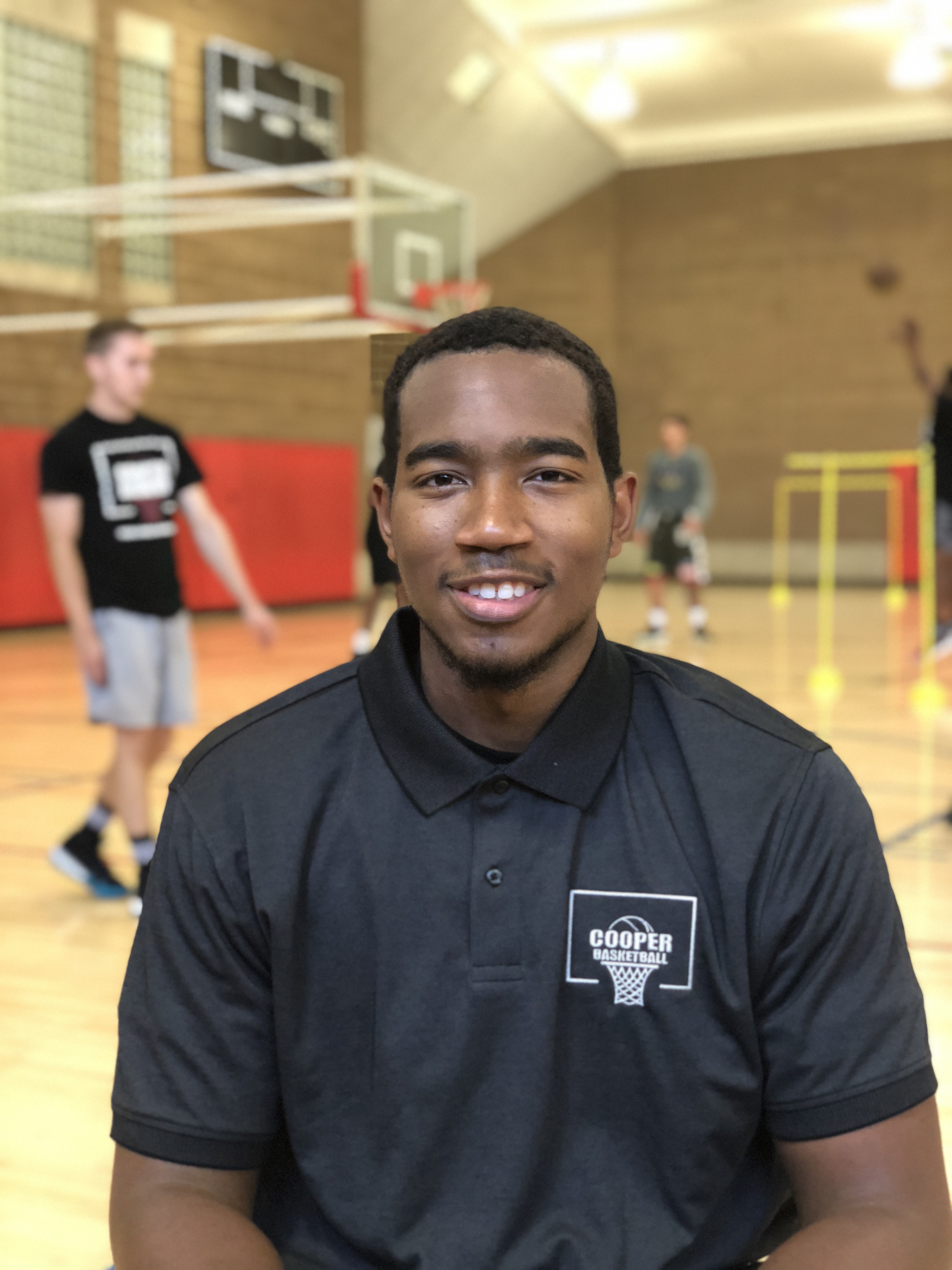 Jesse Watkins is a 6'7" shooting guard. Jesse is a hard worker and and has high major potential. Jesse is ultra athletic and can handle the ball like a high level point forward. His hard work is paying off as his game continues to sharpen! Jesse is focused on being in the best physical condition of his life and seek haver his dream of becoming a Division 1 player. Because of his dedication and focus, he will be successful on and off the court. The life experience of playing basketball in Belgium is a gift that can not be duplicated. Thank you for supporting Jesse.
Cooper International Academy Prep School is powered by Dream Builders Integrated (DBI).
Choose amount
Information
Payment







Dream Builders Integrated (DBI) is a 501 (c)(3) Charitable organization. All the contributions are tax deductible. No goods or services will be provided in exchange for the contribution.