Help future generations learn through the Biblical worldview.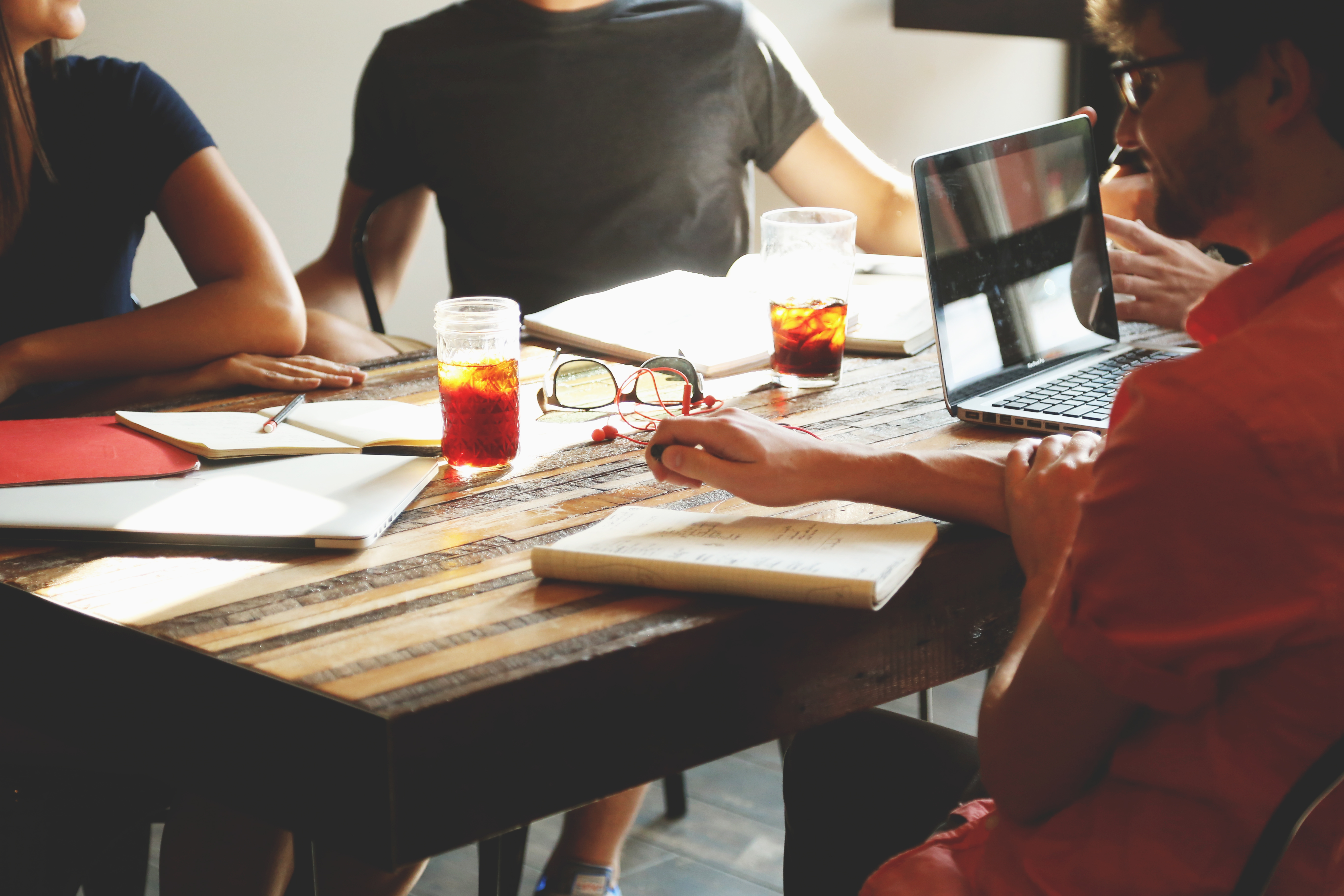 Help teach tomorrow's leaders today!
As the leading professional association for creation science, we are dedicated to advancing the collaborative efforts of creation science ministries, while providing resources that help raise up leaders in the creation science community.
A few things that the Creation Education Scholarship Fund supports:
-Education, support highly-motivated individuals who are pursuing creation science-related courses
-Experience, give students the opportunity to experience creation science first-hand at museums
-Leadership, help today's youth become tomorrow's leaders through a Biblical education
Funding for students who hold to the Biblical worldview is growing harder to come by with every passing school year, therefore we began the Creation Education Scholarship Fund to provide monetary assistance to students who have a vested interest in the creation science community. The Creation Education Scholarship Fund will provide students with financial aid for creation science-related courses at qualified Christian universities.
Your investment in The International Association For Creation
We humbly ask you to prayerfully consider a gift of support. Your partnership with The International Association For Creation will help us change the culture by championing Christ! Together, we can reclaim the Biblical worldview in our local communities and around the globe; support our creation science students who are learning sound doctrine and dependable science while training to become tomorrow's leaders in the creation community.
Currently, thanks to God's grace, your faithful prayers, and generous giving, we have been able to train hundreds of students across the United States in the Biblical worldview, students who are now equipped to spread the truth of God's Word in their local communities. With your help, we can reach more students and raise up leaders in every church and school in the United States of America.
How You Can Help!
Join us in our mission to help students learn creation, develop strong Christian relationships, be equipped to defend their faith, and to walk in authentic relational Christianity! Our goal to facilitate this mission can only be accomplished with your help, your donation of $29 per month ensures students can become Biblical Creation Ministry Professionals.
You may also mail your gift to the following address:
The International Association For Creation
ATTN: Donor Relations Dept.
P.O. Box 621507
Oviedo, Fla. 32762
*Please make cheques payable to
The International Association For Creation
On behalf of Christian students and their families everywhere, thank you for your support!
If you should have any questions, please visit our Donor Relations FAQ Section, or call to talk with one of our Stewardship Specialists: 407-512-0638.