Breakfasts for Folks Experiencing Homelessness in Waltham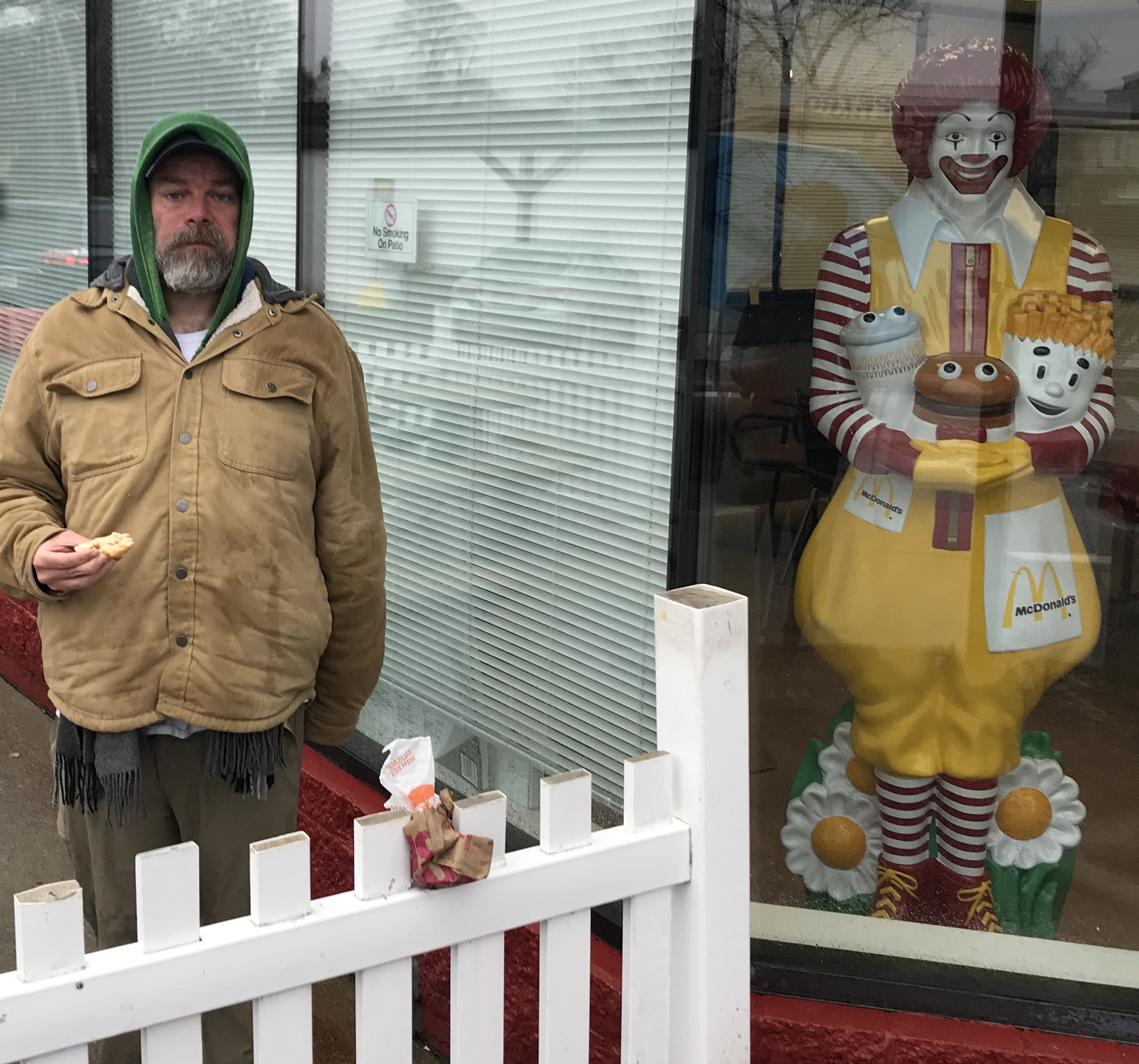 When Covid began in Massachusetts, we had no idea how long it would last or how significantly it would disrupt the lives of people experiencing homelessness in Waltham. Despite that uncertainty, we at Chaplains on the Way committed ourselves to increasing our presence by providing breakfast five days a week.
We offer folks $5 McDonald's gift cards. Each card allows someone to buy themselves a cup of coffee and breakfast sandwich. For many folks, this is the only hot meal available, and an opportunity to choose what they want to eat.
Choose amount
Information
Payment







All donations to Chaplains on the Way are tax-deductible within the extent of the law. Chaplains on the Way is a charitable nonprofit organization registered with the Attorney General in Massachusetts.