For as little as the cost of one latte at your favorite coffee shop you can feed someone in need for an entire month!
Won't you help us put LOVE into action? Consider a monthly tax-deductible gift.
Together WE are making a difference!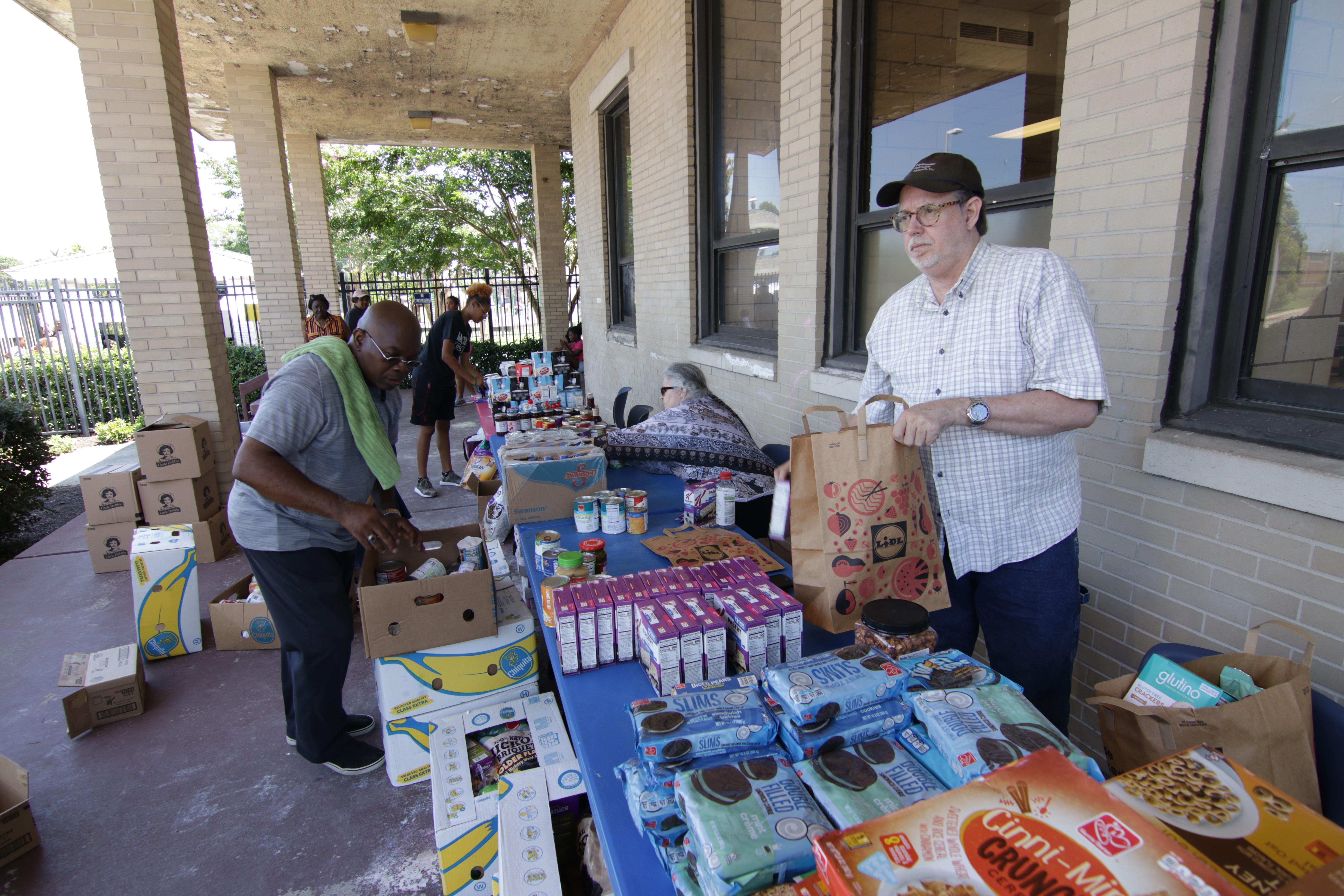 Choose amount
Information
Payment







The Internal Revenue Service (IRS) recognizes Compassion Advocacy Network, Inc. (C.A.N.) as a Section 501( c )( 3 ) public charity. Gifts to C.A.N. are tax deductible in the U.S.A. Our Federal Tax ID is 11-3754548. No goods or services were forwarded or offered in exchange for this contribution. A financial statement is available upon written request from the Virginia Office of Consumer Affairs.