Casa Mariposa Detention Visitation Program
The Casa Mariposa Detention Visitation Program provides support, friendship and encouragement to immigrants in detention in hopes of breaking the cycle of isolation.
Through weekly communication via letters and phone calls, our volunteers strive to alleviate the isolation felt by immigrants in Eloy Detention Center (Eloy, AZ). Letters and visits (Pre Covid) help show individuals they are not forgotten, and most importantly, that someone cares for them. Outside of detention, we support immigrants alongside the Florence Project and other community partners. Funds given to this program will bring hope and connection to immigrants living in detention, boost individuals morale as they return to life on the outside, and help reunite folks with their loved ones.
CMDVP's efforts are supported by generous donors like you, local and across the country, and grant funding from Presbyterian Disaster Assistance (PDA), Mennonite Church USA and West Coast Mennonite Central Committee. We are deeply thankful for this ongoing support.
CMDVP is also a proud member of the Freedom for Immigrants network.
***COVID-19 UPDATE November 2022***
Our volunteers have not been allowed to visit Eloy Detention Center since mid-March 2020. We are working towards reinstating visitation and in the mean time are committed to increasing our support through letter writing and cards, books and financial resources for those in detention and for those who have been released.
Cards remind folks they're not alone. Books occupy minds. Financial resources help people buy phone cards and toiletries (extra soap or hand sanitizer) and food items from the commissary.
Can you help us offer support in these ways?
***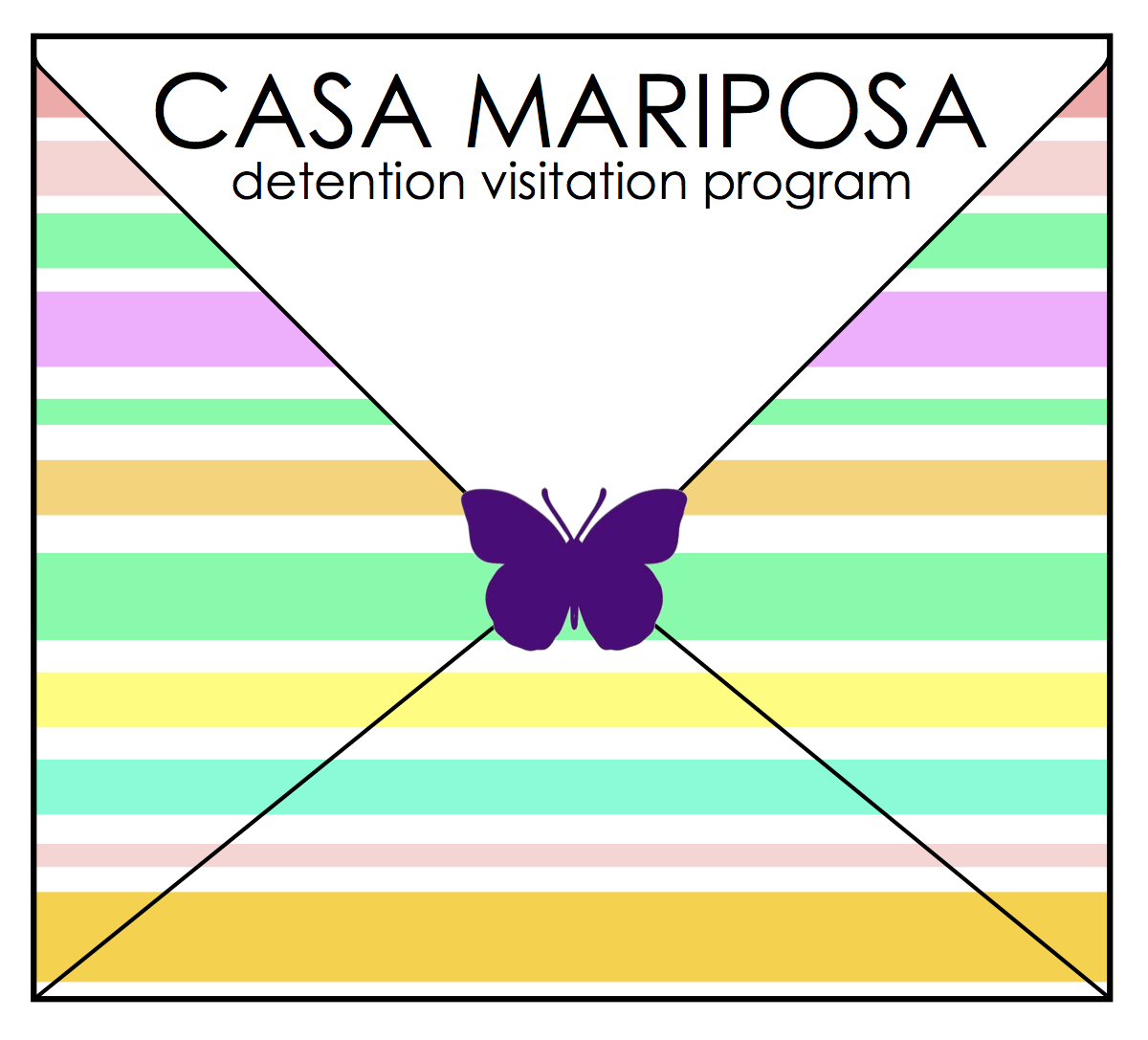 NOTE: if you would prefer to make a donation by check, please make out the check to:
Shalom Mennonite Fellowship, earmarked "CMDVP"
Mail to:
Shalom Mennonite Fellowship
Attn: Treasurer
6044 E. 30th Street
Tucson, AZ 85711
Choose amount
Payment
Information
Payment








