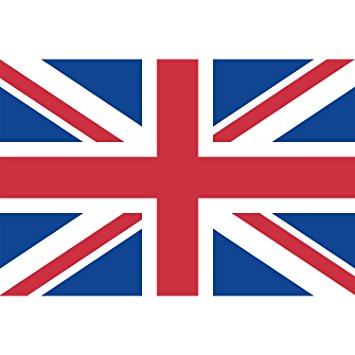 Thank you for clicking on our donation page.
Most of the kittens in our refuge were all abandoned and left to fend for themselves at an early age. Without exception each and every one of them arrived in poor condition and needing treatment of some sort.
They arrive needing medication for many reasons such as mange, coryza, conjunctivitis, F.I.V. fleas and worms.
Your donation will assist us in continuing to pay for necessary veterinary treatment, sterilisation, vaccination, F.I.V test and electronic chip which are necessary to prepare for adoption. Also we are in urgent need of funds to build more cabins.
Help us please to continue our work with these pitiful kittens such as Pantoufle who so deserve a chance in life and to restore their faith in mankind. Without our intervention Pantouffle would have died though as is apparent from the picture below, he is the epitome for health.
Will you assist us in giving them all the care that they so deserve in the loving memory of Afrika. Your donation however small will make a big difference.
Merci de cliquer sur notre page de dons.
La plupart des chatons de notre refuge ont été abandonnés et ont dû se débrouiller seuls. Sans exception, chacun d'entre eux est arrivé en mauvais état et a besoin d'un traitement quelconque.
Ils arrivent en ayant besoin de médicaments pour de nombreuses raisons telles que la gale, le coryza, la conjonctivite, le V.I.F., les puces et les vers.
Votre don nous aidera à continuer à payer pour les traitements vétérinaires, la stérilisation, la vaccination, le test V.I.F. et la puce électronique qui sont nécessaires à la préparation de l'adoption. Nous avons aussi besoin urgent de fonds pour construire plus de cabines.
Aidez-nous, s'il vous plaît, à continuer notre travail avec ces chatons pitoyables tels que Pantoufle, qui méritent une chance dans la vie, et de restaurer leur foi en l'humanité. Sans notre intervention, Pantoufle serait mort bien que, comme il ressort de la photo ci-dessous, il soit la quintessence de la santé.
Voulez-vous nous aider à leurs donner tous les soins qu'ils méritent tant dans la mémoire affectueuse d'Afrika. Votre don, si petit soit-il, fera une grande différence.
Choose amount
Information
Payment






