Support Your Caroline County Historical Society
You can help sustain the mission and work of the Caroline County Historical Society. Please consider becoming a Society Partner with your monthly (recurring) donation - as little as $10 per month.
Caroline County Historical Society, Inc. is a 501(c)(3) not-for profit corporation. All donations are tax deductible.
Your donation keeps this work going:
Caroline Digital History Project
Archiving, protecting, and indexing hundreds of research projects and thousands of historical document.

Publishing searchable online indexes and documents.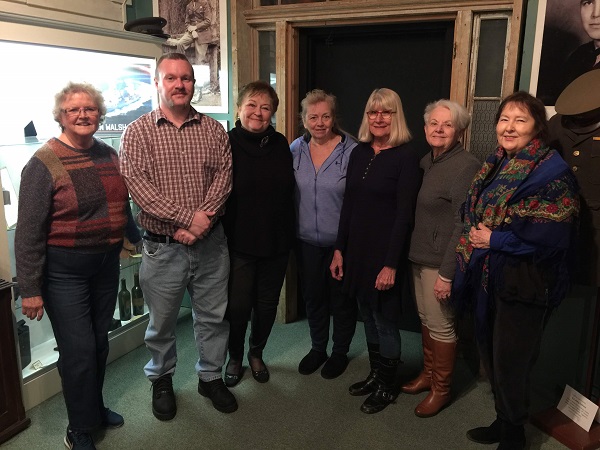 Museum of Rural Life
Help maintain our exhibits.

Keep our Museum open for visitors.
Historical Preservation
Protect, preserve, and document the Tuckahoe Neck Quaker Meetinghouse and many other historic buildings in Caroline County.
Choose amount
Information
Payment






