Nonprofit Success Stories
Meet the nonprofits who chose our platform and learn how they've reached new heights after switching to Donorbox.
Spotlight on: Maya's Hope
"Our [emergency] fund is close to $700,000...people we may not have reached [without Donorbox Peer-to-Peer]"
More stories to inspire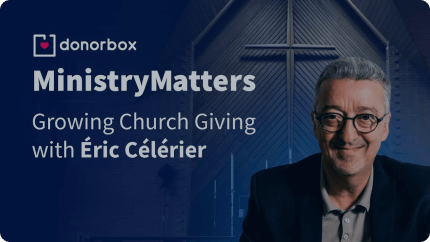 Jesus.net: "Wow, that's such a great tool for churches"
Watch how Donorbox has become the recommended platform for churches worldwide to raise more funds for ministry.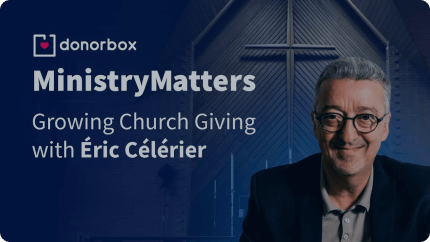 For the Love of Alex: "Normally we don't get donations that big"
Watch how Donorbox went above and beyond to help For the Love of Alex advance their mission in a time of need.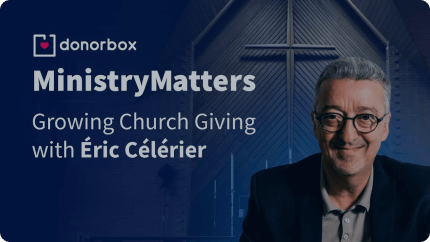 Revelation Wellness: "We are [now] able to pour more time and energy into our mission"
Watch how Revelation Wellness benefits from Donorbox's thoughtful, kind, and "unparalleled" customer service team.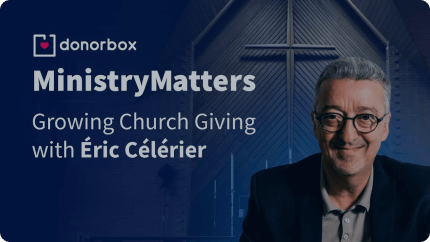 Hydrating Humanity: "We've now helped over 350,000 school children"
Watch how Hydrating Humanity's specific needs were met through Donorbox, from platform needs, to the need for help, with ongoing development.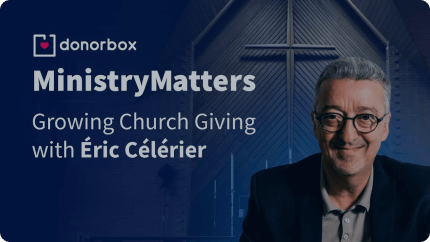 Organic Soup Kitchen: "We really needed a platform that was user-friendly"
Watch how Organic Soup Kitchen helps 900 residents weekly throughout Santa Barbara County using Text-to-Give, event ticket sales, and other fundraising tools.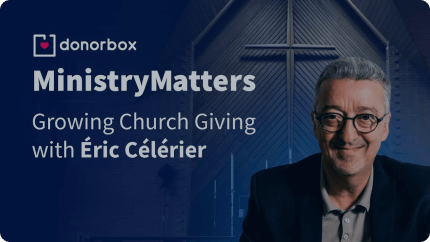 Uganda 1018: "As a one-woman shop...we're up 70% in donations"
Watch how Uganda 1018 really "really" recommends Donorbox because of the plethora of resources, and tools they've used to grow a ton.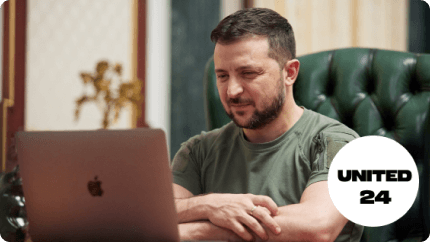 Supporting the Ukrainian President's call for global help in the time of war and humanitarian crisis
UNITED24 was launched by the President of Ukraine Volodymyr Zelenskyy as the main venue for collecting charitable donations in support of Ukraine. A component of the initiative is the fundraising platform to let people from all over the world unite in their will to help Ukraine.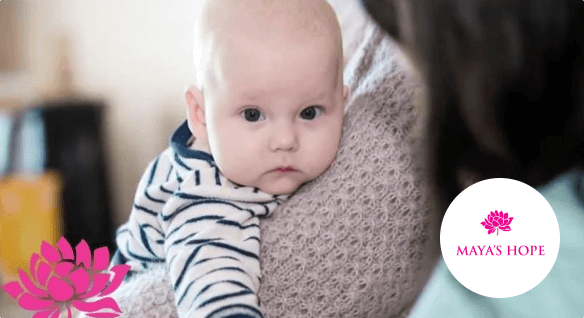 Maya's Hope doubles the number of donors and sets out to raise $1m for Ukraine Aid with Donorbox
Maya's Hope provides support for orphaned and impoverished children, many of whom have disabilities, by providing medical care and surgeries, nutrition, and basic needs. They provide orphanage support, education, and disaster relief in both the Philippines and Ukraine.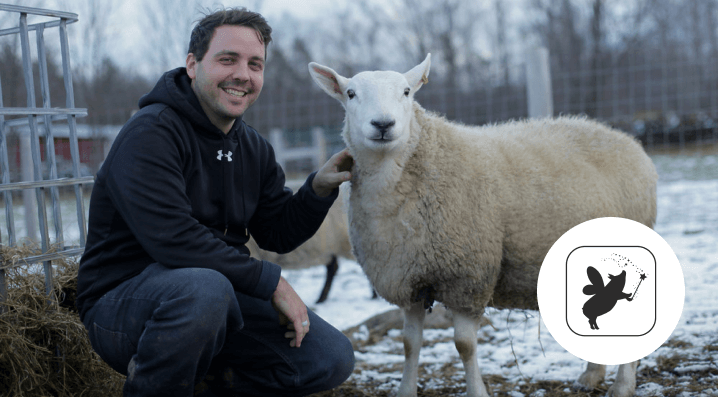 How a small team relies on Donorbox to grow big
Home to over 70 animal residents, Happily Ever Esther Farm Sanctuary rescues abused and abandoned farm animals and provides them with a happy place to live out their lives.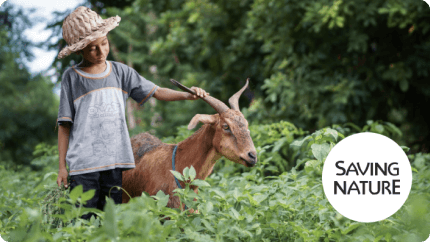 How Saving Nature grew revenue using targeted campaigns
Saving Nature's mission is to rescue endangered habitats and vulnerable communities from environmental destruction. They target 3 issues facing our planet – climate change, mass species extinctions, and environmental degradation.
Upward Scholars: How Donorbox helped a young organization exceed its fundraising goal by three-folds
Upward Scholars' mission is to provide adult immigrants the boost they need to move up the economic ladder through education and career development support.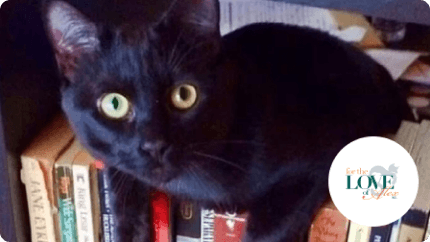 Jesus.net: How Donorbox helped a young organization multiply donations by 3x in 2 years, expand in US & NL
Jesus.net is a global network of 85+ Christian organizations and ministries engaged in evangelism and discipleship, bringing an impact to people's lives through the knowledge about Jesus.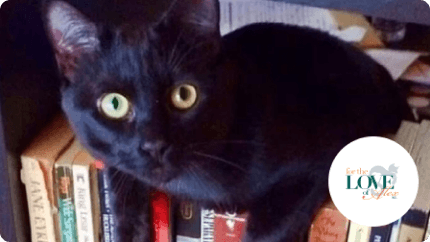 For The Love Of Alex
"For the Love of Alex" has been around since 2013. We provide emergency funding for life-saving veterinary care of pets of low-income families. Started by Elizabeth Hedges, who sadly passed away in February of 2018, For the love of Alex is named after her cat, Alex, who still spends a lot ...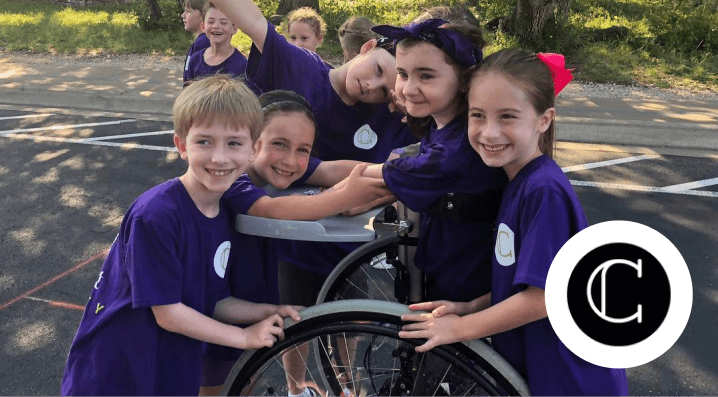 Project Charley
Project Charley was founded as a result of a tragic car accident in June of 2016 involving Barney Sinclair and his three children on a road trip to Oklahoma. Charley, age 5, was injured the worst and began a long road to recovery. After many months in the hospital, Charley was able to come ...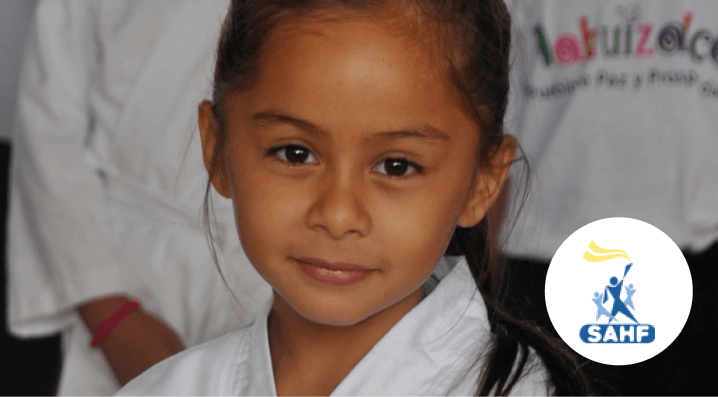 SAHF
The Salvadoran American Humanitarian Foundation was started in 1983 by a group of concerned Salvadorans who had left El Salvador because of a then civil war. The group recognized the generosity of the American people and began forming alliances with large US non-profits who ...
Unbox the world's most donor-friendly donation platform
Ready to try Donorbox?
Sign up today