CareSumatra helping remote communities in North Sumatra
Please join with us to provide opportunities for these beautiful people
by creating sustainable programs in education and environment that will make a real difference now and for future generations.
By supporting our community and conservation programs you will also help protect the fragile ecosystem these animals depend on, ensuring the long-term survival of the wild orangutans that live in this wildlife buffer zone.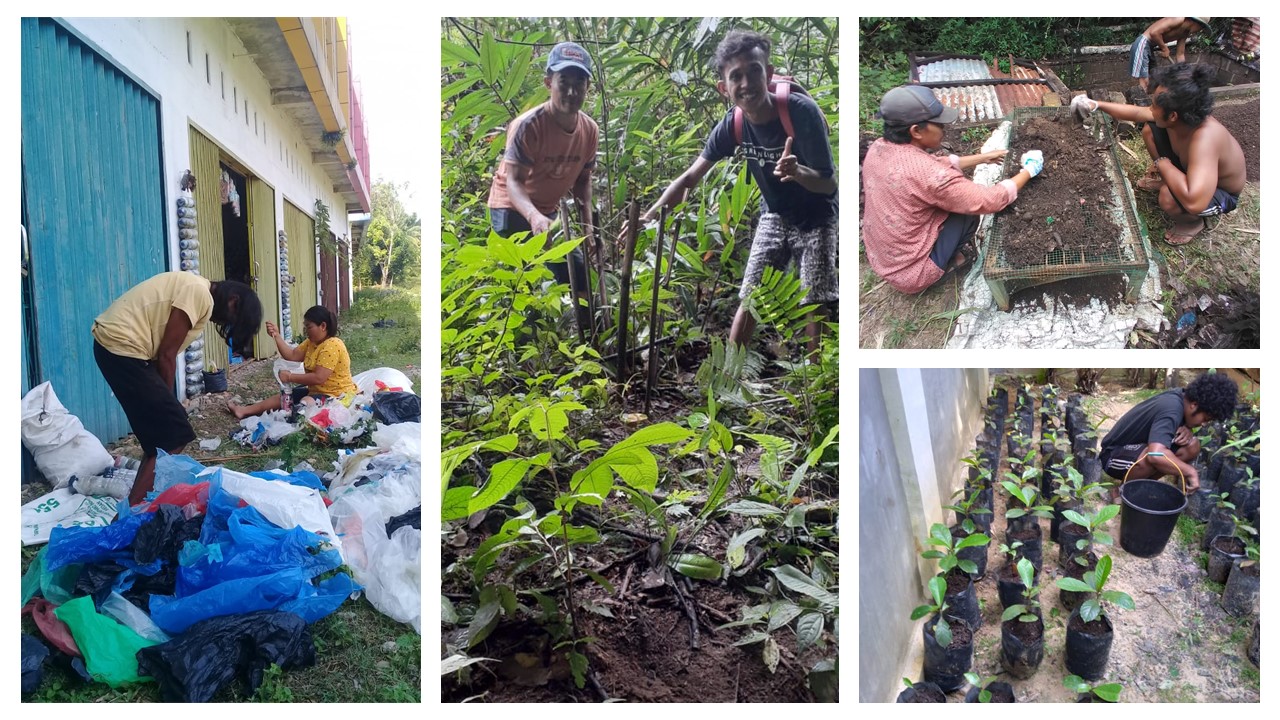 CareSumatra's goals for next 12 months are to:
1. Support the homeless women at the market with micro business initiatives and plastic up-cycling projects
2. Continue to support the Sunshine Class, free English and Indonesian lessons that we established for the homeless kids at the market, who desperately want to learn to read and write (buying white boards, equipment, mats, kids school packs, school resources, paying for school teacher salaries, etc)
3. Sponsor 6 teachers salaries at $50 a month per teacher at our free classes (Jungle School approx 30 kids and 2 teachers, Sunshine Class approx 40 kids and 2 teachers and Dream Class 2 teachers and approx 30 kids)
4. Build toilet and wash blocks for homeless and vulnerable families, that do not have water connected or toilets in their homes
5. RAIN FOREST RESCUE. Have you always wanted to help save the rainforest, but didn't know how? Join us to rescue the rainforest in the Batu Kapal Wildlife Corridor, piece by piece, metre by metre for less than the price of a cup of coffee a day!
6. Help us restore and reconnect the Batu Kapal wildlife corridor through our TREES FOR LIFE reforestation and wildlife monitoring programs, to protect the long term survival of animals that live in this Wildlife Biolink, by protecting the ecosystem needed for their survival
Choose amount
Information
Payment






