Invest in Care Fellows 2019
Context:
After 3 years of working with smallholder womxn coffee producers, we conducted a survey last year to further understand their pain points and areas where we could provide further support. An astounding number of participants responded with a desire to engage and encourage the youth in their communities to see coffee as a viable future. Right now, less than 20% of youth in coffee communities remain in their communities due to limited opportunities and even as we continue to work with the smallholder womxn in our programs, the youth will be the key in sustaining coffee production in the future.
The Care Fellowship:
The inaugural Care Fellowship brought together 13 youth from coffee communities across Costa Rica. Through an extensive selection process, we selected some of the most inspiring and passionate young people who needed the guidance and support to build their own projects to revive the coffee economy. Over the past few months, these fellows have received training, mentorship, and resources from Bean Voyage to help build key skills while also developing their own projects. We additionally hosted First and Second Bootcamps for the fellows to develop key skills such as project management, community work, and design-thinking.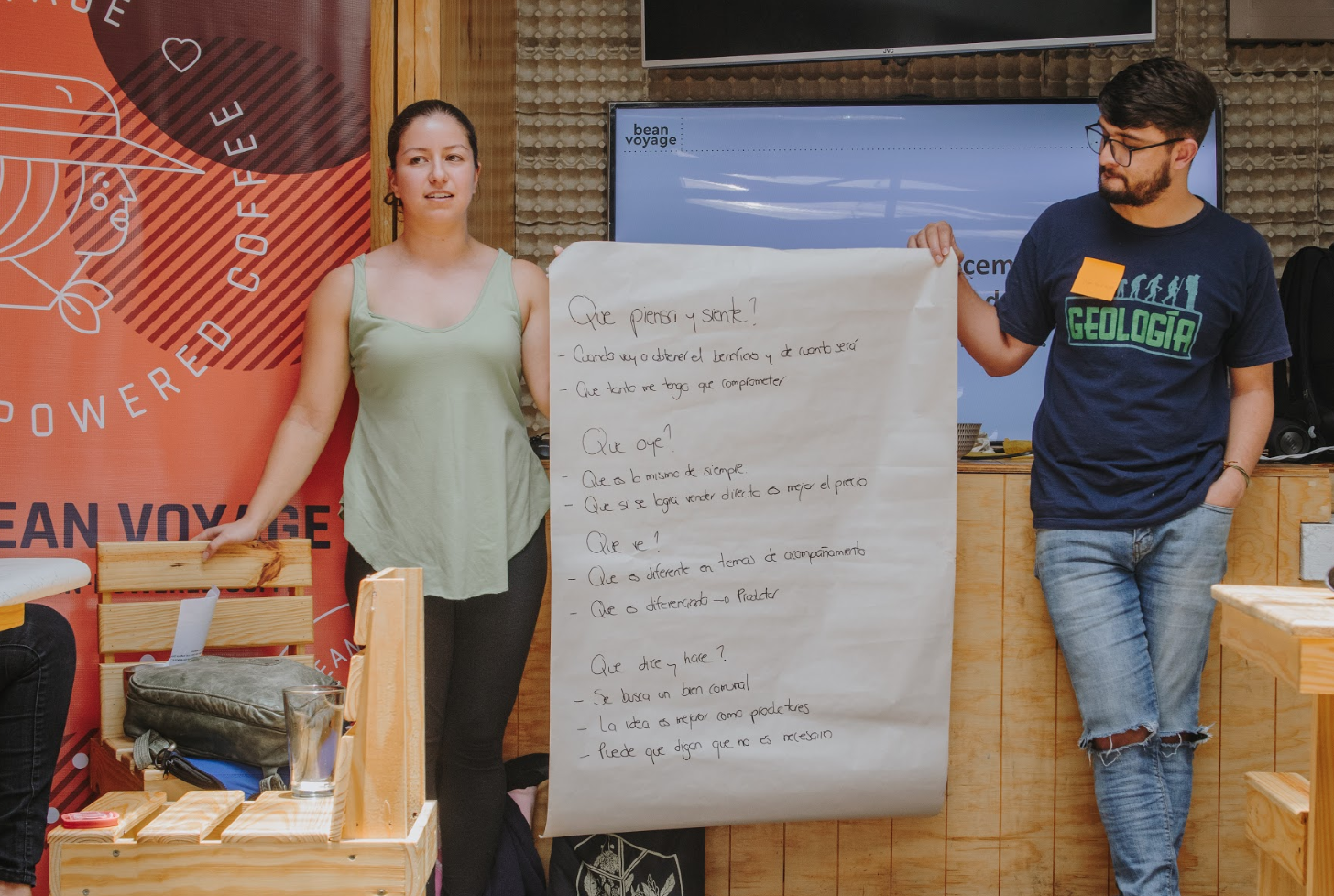 The Fundraiser:
When we launched the Care Fellowship, we dedicated around $1,000 to support some of our fellows with their projects. As this is our inaugural program, we weren't sure of the kind of progress they would make in such a short period. However, over the past few months, we've noticed the significant progress they've made with their projects and passion that they've developed to lead their communities. We're motivated to support them even more! This fundraiser is a campaign to raise $5,000 to support our fellows with larger seed funding so they can kick off their projects. Every dollar counts, and we hope you will consider giving generously!
<Fellows presentation on the diagnostics of their communities,
and their vision projects for the Care Fellowship>
Should you have any questions or comments, please reach out to
Abhinav and Sunghee at [email protected].
Thank you so much for your support and confidence in our work!
Beanvoyage.com
Choose amount
Information
Payment







American Friends of Bean Voyage is a Section 501(c) (3) charitable organization, EIN 83-3945940. All donations are deemed tax-deductible absent any limitations on deductibility applicable to a particular taxpayer. No goods or services were provided in exchange for your contribution.