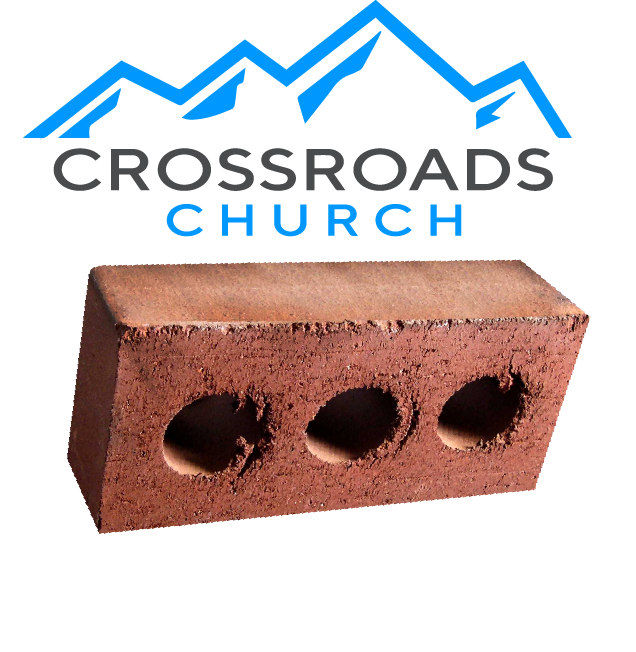 Buy 'A Brick
The Buy 'A Brick is the church fundraising campaign. The goal is to raise 1 million Euros through the purchase of 500 bricks. Each brick is valued at 2,000€. The duration of Buy 'A Brick campaign will be over 1 year commencing June 2021. We invite you to Invest for the Fu­ture of Crossroads Church and believe for a miracle with us. Buy 'A Brick cam­paign has several options for you to choose from.
Value of Bricks
1 Brick- 2,000€
½ Brick- 1,000€
¼ Brick- 500€
⅛ Brick- 250€
Other donation - €
Psalm 127:1
"Unless the Lord build the house..."
THANK YOU FOR YOUR SUPPORT AND DONATION YOUR
GENEROSITY IS DEEPLY APPRECIATED!
In 1998 a local businessman offered to build Crossroads Church a new building in exchange for their then present property. The exchange was accepted, and for the last 20+ years the congregation has enjoyed a debt free building and has seen hundreds of lives touched and changed for God's glory.
Today, Ferney-Voltaire is experiencing a large-scaled development program resulting in multiple apartment buildings, and a proposed new shopping mall. By December 2021, the current Church building is scheduled to be demolished as part of expropriation (eminent domain) to make way for the new mall. God knew this! We, at Crossroads Church believe God's plan is to continue to reach the growing population in Ferney-Voltaire and the greater Geneva area.
"All things work together for good"
(Romans 8:28)
Choose amount
Information
Payment






