Choose amount
Information
Payment






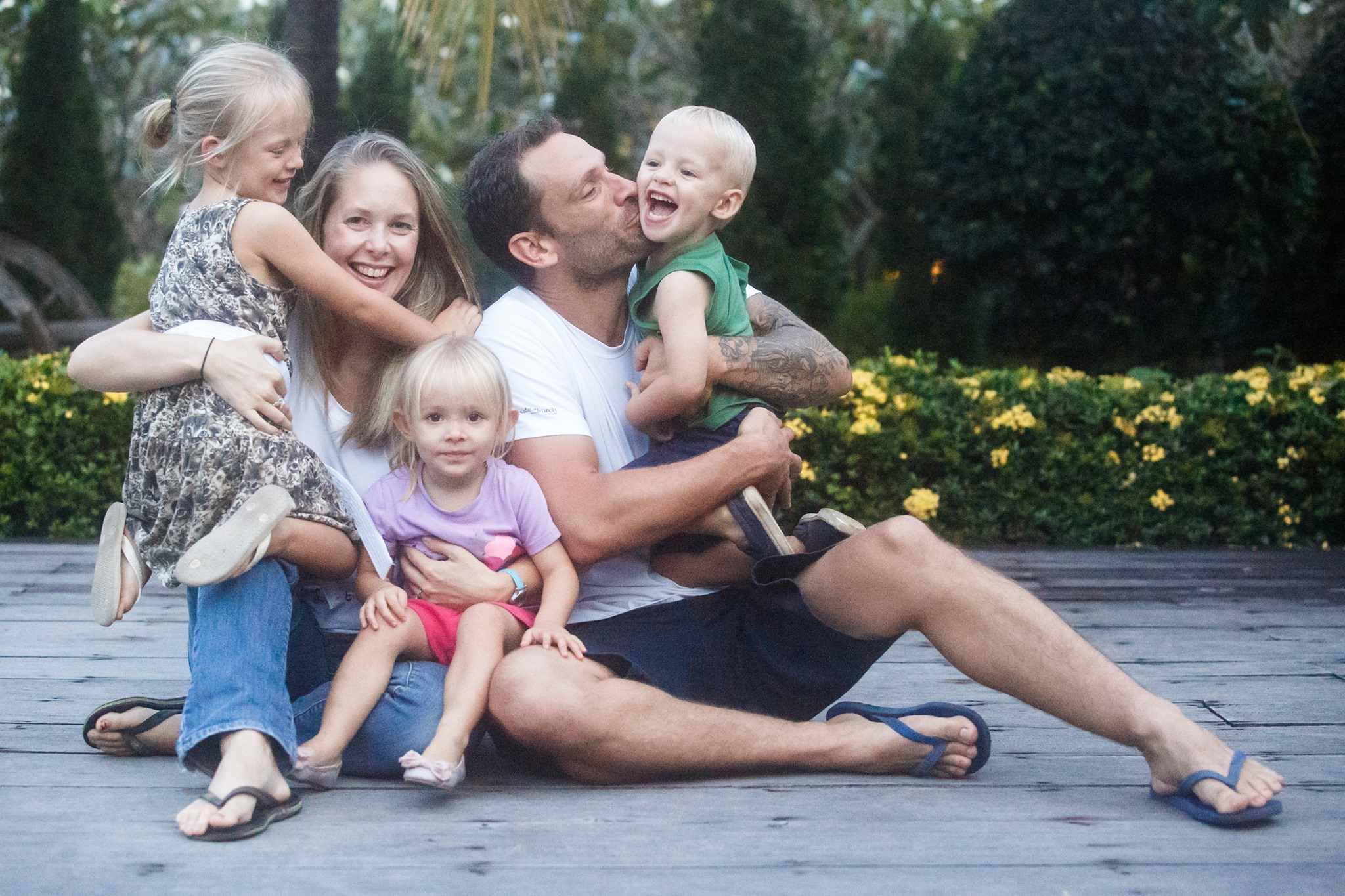 Brandon and Natasha Butler have both worked in Africa and Europe with orphans and street children. Now they are working with Agape International Mission (AIM) helping to bring sustainable impact to children and families in Cambodia.

Their goal is to raise $1000 dollars per month in reoccuring contributions. Our hope is that you will partner with them and consider giving at least $1 a day or $30 per month.
Your financial support will allow the Butlers to make a lasting impact in Cambodia.