Crowdfunding to Empower Your Nonprofit Mission
Turn your cause into a powerful movement with a conversion-optimized crowdfunding campaign.
Create a dedicated crowdfunding campaign in 15mins!
Send campaign updates to donors and subscribers!
Social proof to fuel donation inflow!
Sign Up
Live Example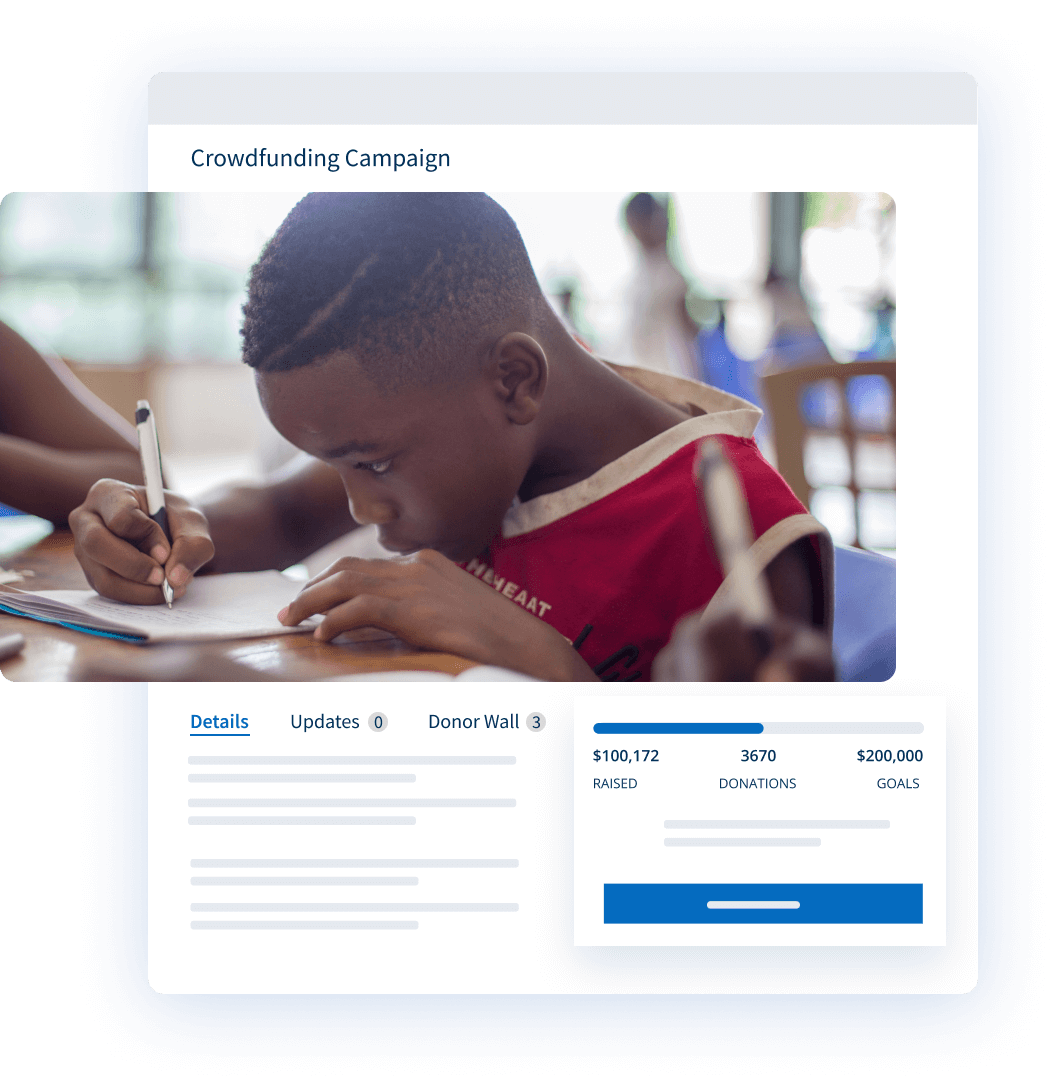 Create Quick, Custom-Branded, Compelling Campaigns
You don't need coding skills to create a stellar crowdfunding page with Donorbox, one customized to match your branding!
Use Donorbox crowdfunding to put the spotlight on your cause and increase recurring donors for disaster relief or other emergency fundraising needs.
Drive Effective Donor Engagement
Tell your inspiring crowdfunding story
The story behind your cause is a very important part of your campaign. Use visuals to inspire donors!
Customize your crowdfunding page with your nonprofit branding.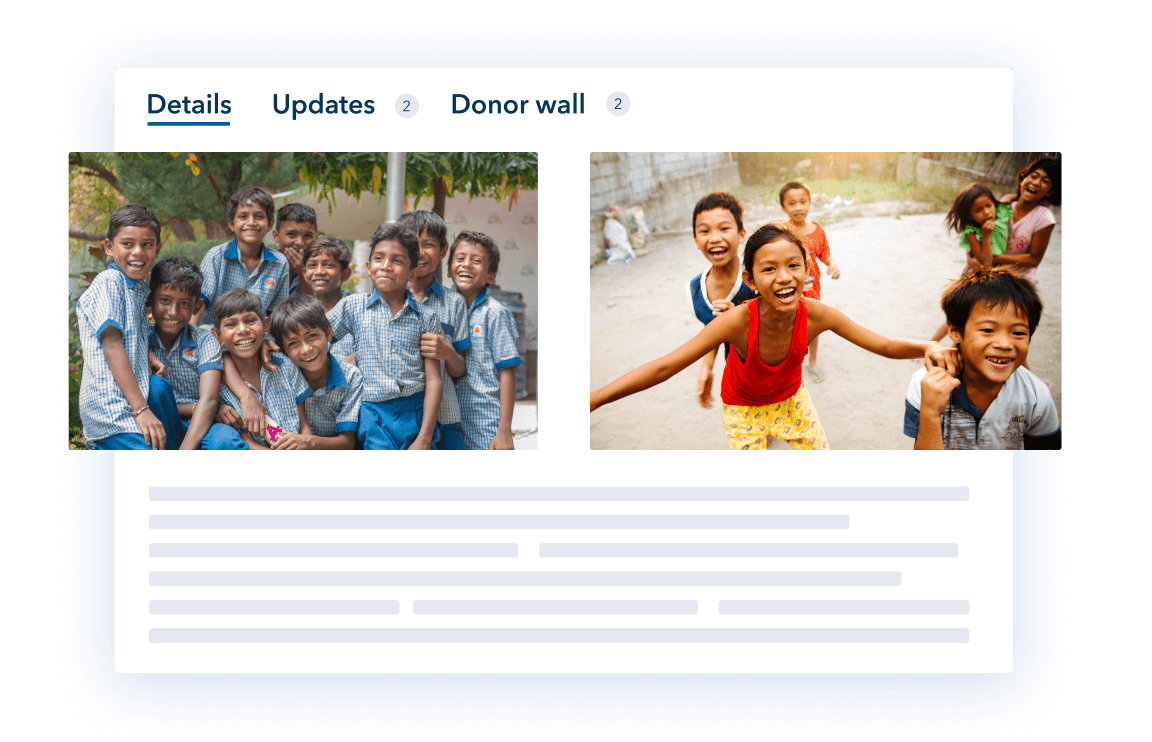 Post Updates!
Share posts on your crowdfunding page to talk about your campaign, progress and goals.
Add images and videos to showcase the impact of your campaign.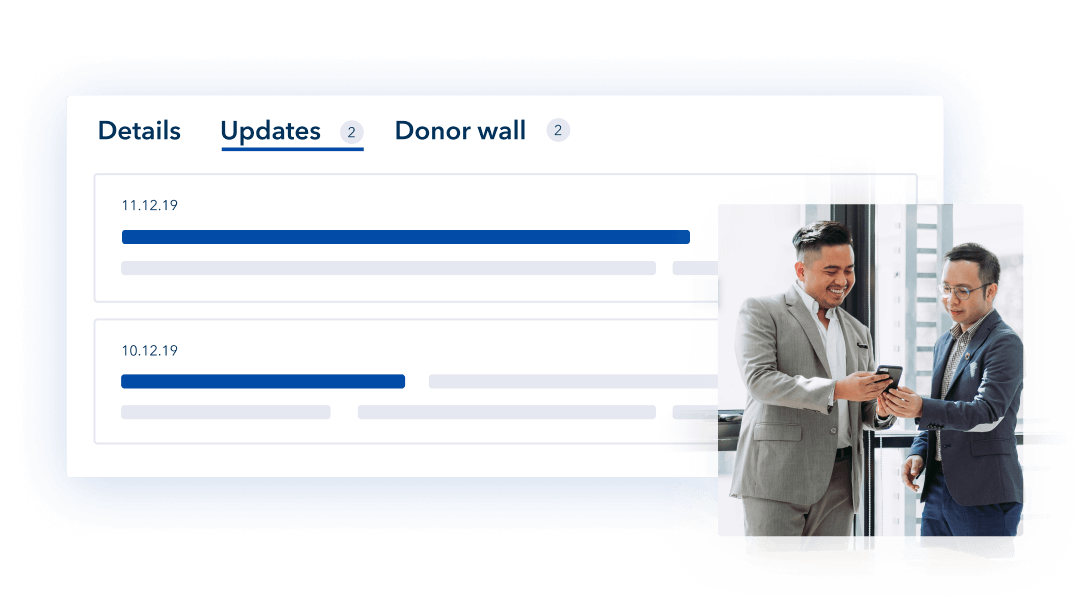 Allow Subscription!
Keep prospective donors involved by allowing them to subscribe.
With all donors being automatically added to your subscriber base.
Build trust by sharing campaign insights with all supporters.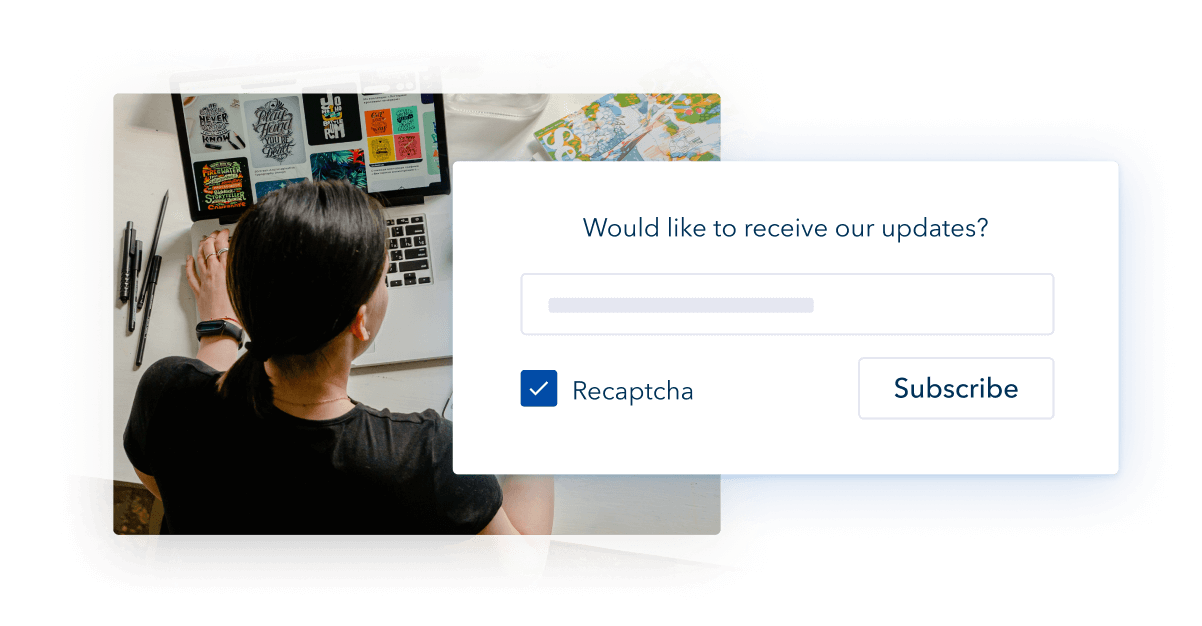 Send Emails!
Send personalized emails to your donors for better engagement
Keep your donors involved and updated with regular communication.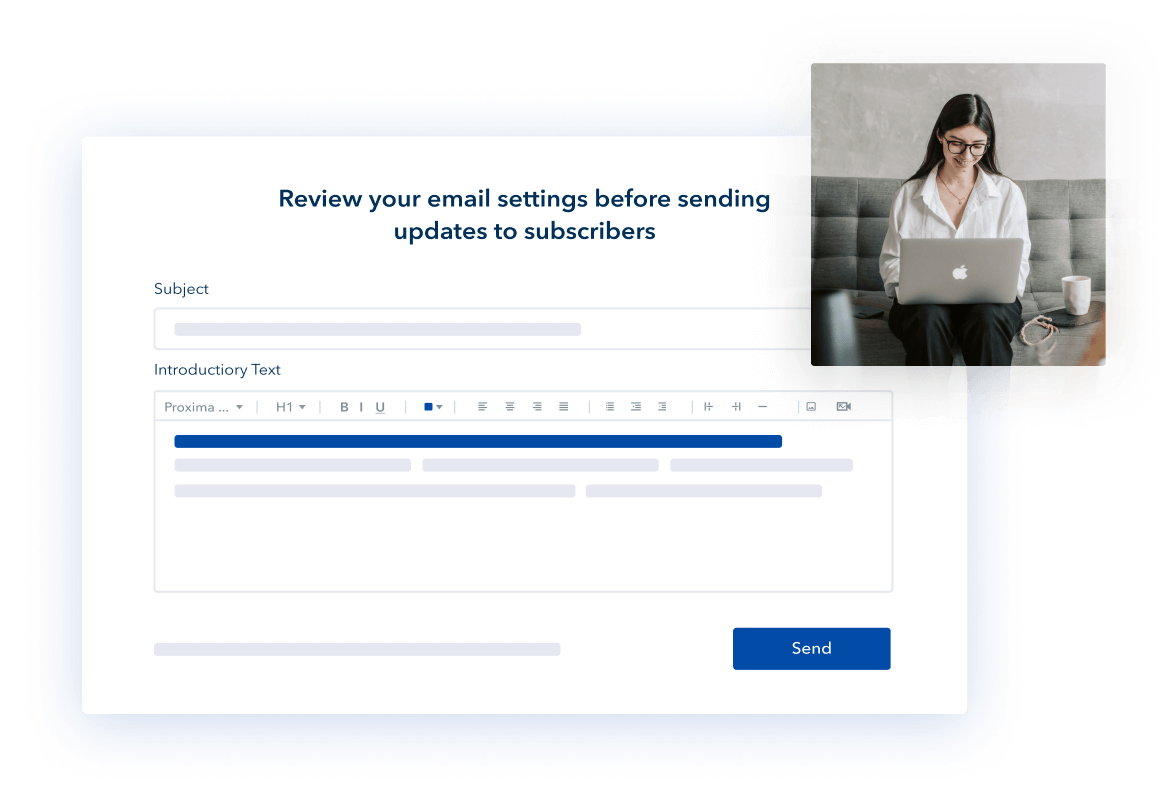 Start Crowdfunding
A Powerful Crowdfunding Platform for Nonprofits
We designed some key elements to the crowdfunding platform to maximize donations and drive best results.
Donor wall
Social proof your campaign by enabling a donor wall.
Share on social media
Encourage donors to share with peers on social media and maximize your campaign reach.
Reap the Benefits of Donorbox Donation Form Features
Promote recurring donations
Multi-step conversion-optimized donation form
Take payments via cards, Apple Pay, low-fee ACH & SEPA bank transfers, Google Pay, and PayPal
Secure payment system
Offer the Option to cover processing fee
Support 44+ international currencies
Support in over 96 countries
Mobile responsive donation form
Suggest most effective donation amounts
...and more!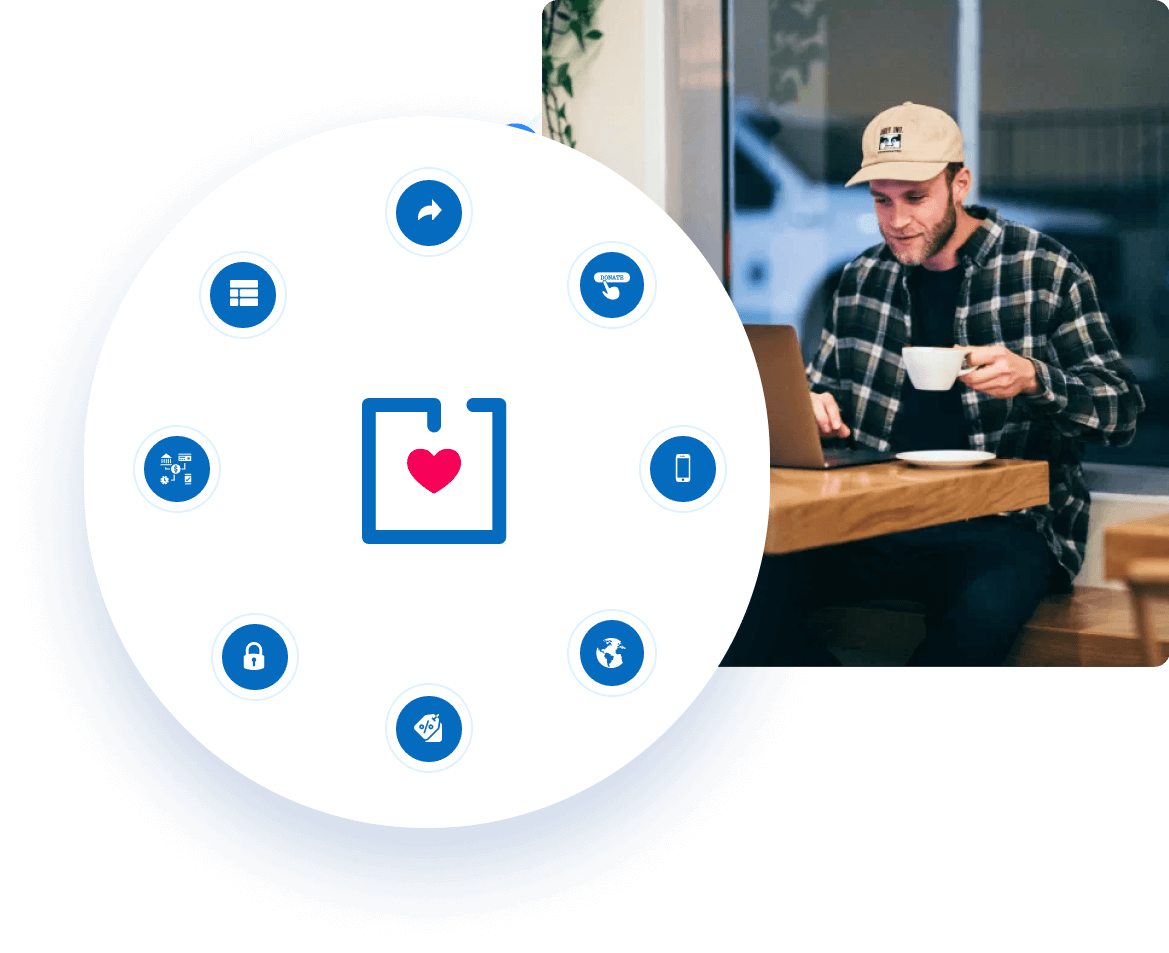 Donorbox Crowdfunding FAQs
Is there a starting cost for a Donorbox crowdfunding platform?

Donorbox crowdfunding is free to start. The crowdfunding platform will charge 1.75% platform fee, plus additional payment processing fees, payment gateways- Stripe, PayPal or ACH bank transfers. The platform will deduct fees directly during payments.
Can I send updates to my subscribers?

Your crowdfunding page will allow your page visitors to subscribe to your campaign without donating, and your donors will be automatically added to your subscription list. You can send personalized email updates to your subscribers. You can also use your crowdfunding page to post updates about your campaign by adding videos and other media, and share the progress of your campaign with everyone. These can also be sent as updates to your supporters.
My organization is based outside of the US, can I create a crowdfunding page in the local language?

Donorbox crowdfunding supports 11 different languages - English, Spanish, Chinese, German, French, Italian, Portuguese, Dutch, Danish, Japanese and Swedish.
Who can use Donorbox crowdfunding campaigns?

Donorbox crowdfunding can be used for all kinds of nonprofit fundraisers. It is particularly useful for emergency relief fundraising, disaster relief, health emergencies, memorials, community development, animal shelters, environmental causes, hunger relief and other causes that call for immediate sharing and quick fundraising.
Start Crowdfunding
Resources to Create Your Crowdfunding Campaign
The fundraising engine of choice for 80,000+ organizations from 96 countries
Donations raised

$2B+
Countries served

96+
Fundraising campaigns

75,000+
Organizations trust us

80,000+
Top rated on Capterra

4.8/5
Start fundraising in just 15 minutes