Support Watson Centre Society for Brain Health! Become a brain changer.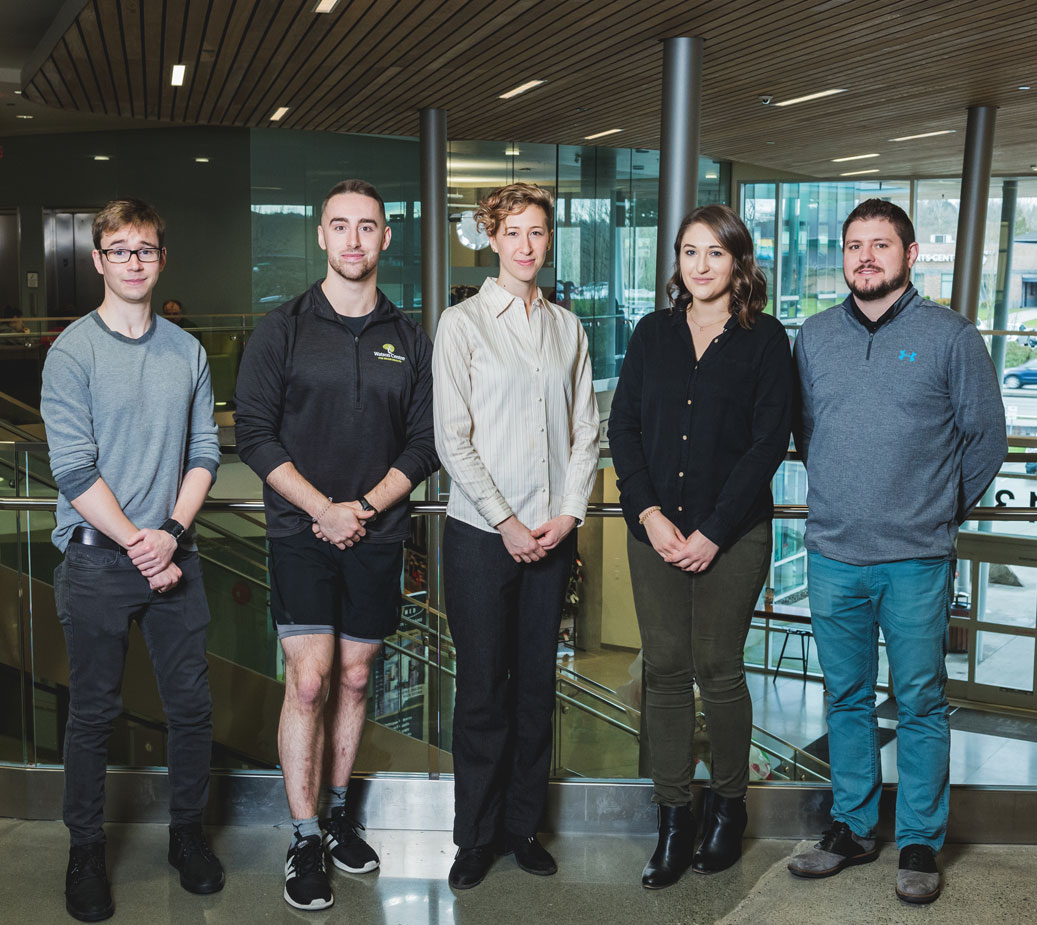 The problem:
Individuals with symptoms following brain injury have a very difficult time getting access to the kind of programs that they so desperately need. Many are unable to resume activities of daily living. Public healthcare in greater Vancouver can only do so much, same is true with private healthcare. This gap in care leaves many without the help they need.
The social profit and not for profit sector are helping and must continue to do so. Watson Centre (www.watsonbrainhealth.com) has been serving some of our most vulnerable citizens by providing access to much needed care. Sadly, many people do not have the resources to access the care they need. This is where an opportunity to have an impact exists.
Right now in 2020 it can be hard to remain positive due to the amount of challenges that we are facing.
Happiness is a result of a life lived with purpose - Ethan Hawke
We would like your help to raise funds in support of providing rehabilitation services to those in our community NOW. You have the opportunity to be a part of something positive and meaningful. Please consider supporting us. On the week of July 27th we invite you to join the movement by getting as active as possible while raising funds for this important cause. This cause needs support and if brain health is important to you...get involved and consider making a donation.
On July 29th members of our team (Mark Watson, James Palframan and Derek Keen) will be riding 100+ kms in support of this important cause. Please share your progress on social media platforms and hashtag: #IMABRAINCHANGERWATSON20
If you can participate please do and raise funds. If you cannot do that we appreciate your donations in support of the cause!
A video on the impact of our cause: https://youtu.be/f3Pfa55Yeqs
Choose amount
Information
Payment






