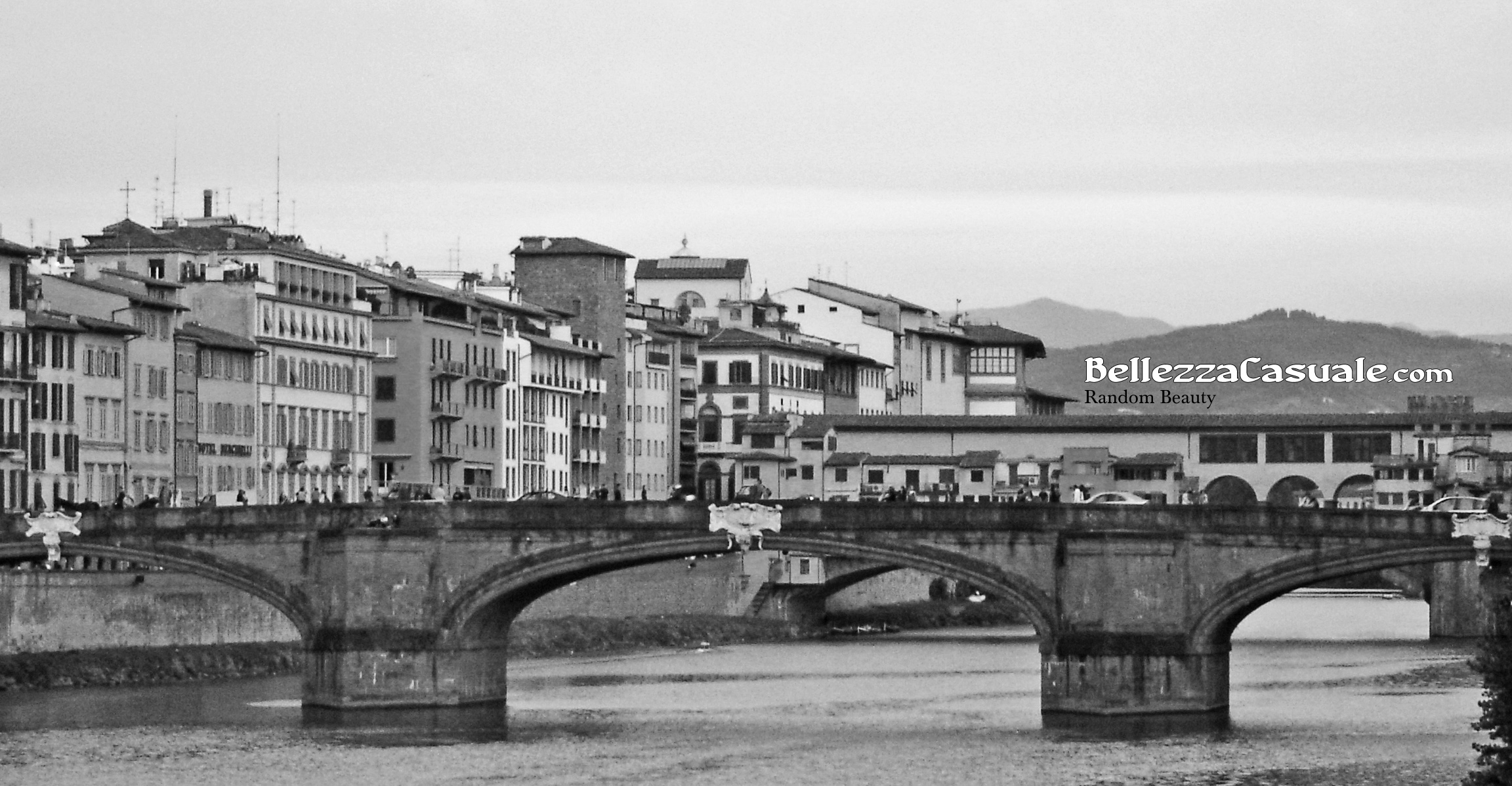 Bellezza Casuale - Random Beauty
Our site is an ad-free photo blog. View our albums and pictures from around the world. All photos are captured and edited by our family of photographers. We hope you enjoy the random beauty that we have collected.
A TooGoodEyes site developed by Montgomery1 Media. We create ad-free websites. We believe you should be able to consume media and engage online without us monetizing your data. We believe data privacy is a human right and we have no desire to exploit our visitors. Our TooGoodEyes network of sites is supported strictly by donations from fans and supporters. Therefore we will never need to use online ads to pay for our websites. The goal is to raise $5000 for 2020 to cover the site cost of the site and sustain the content updates.

Thank you for your contributions - We greatly appreciate you!
Choose amount
Information
Payment






