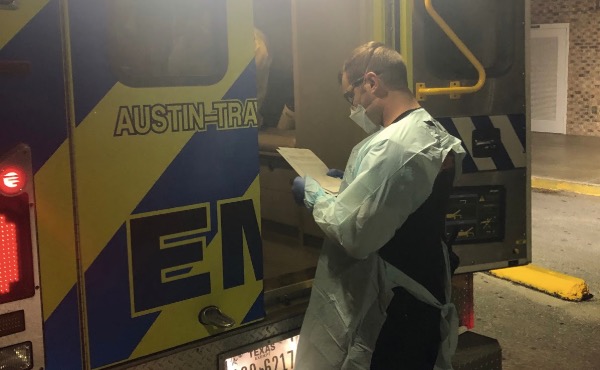 100% of the proceeds will go to medics affected by this pandemic. These are medics that have been exposed, are symptomatic, are quarantined, and/or are unable to work due to Covid19. Their needs include meals, toiletries, pet-care, laundry services, and countless other expenses.
If you are here for #Quaranteam and would like to make a donation for persons experiencing homelessness through Chinatown ATX, please visit: https://donorbox.org/quaranteam
The Austin EMS Relief Fund is operated by the Austin EMS Association.
Choose amount
Information
Payment







Austin EMS Relief Fund is a Section 501(c) (3) charitable organization, EIN 45-1673899. All donations are deemed tax-deductible absent any limitations on deductibility applicable to a particular taxpayer. No goods or services were provided in exchange for your contribution.