ENJOY OUR DAILY HISTORY ARTICLES AND POSTS?
As I am sure you are aware. These articles take a great amount of research and time to write and post. You can help us write more giving a small donation.
Support our history reporting with a contribution of any size
Don't let events from the past be forgotten
Throughout time stories were used to communicate history through generations of people. However, nowadays we have the internet and whilst communication is up, the stories seem to have been left behind.

History is being re-written by populist websites who prioritise views and interactions over real history content and popular TV shows like Vikings, misrepresent history in almost every episode.

The History Project is dedicated to building a team of writers who have one thing in common. Accurately reporting history to as many people as we can.
We don't put up a paywall and our content is free for everyone
At a time were factual and honest reporting of history is critical we want our articles and videos to be open for as many people as possible. Researching history and checking it takes time and if we are being honest we could do with a bit of help to make ends meet.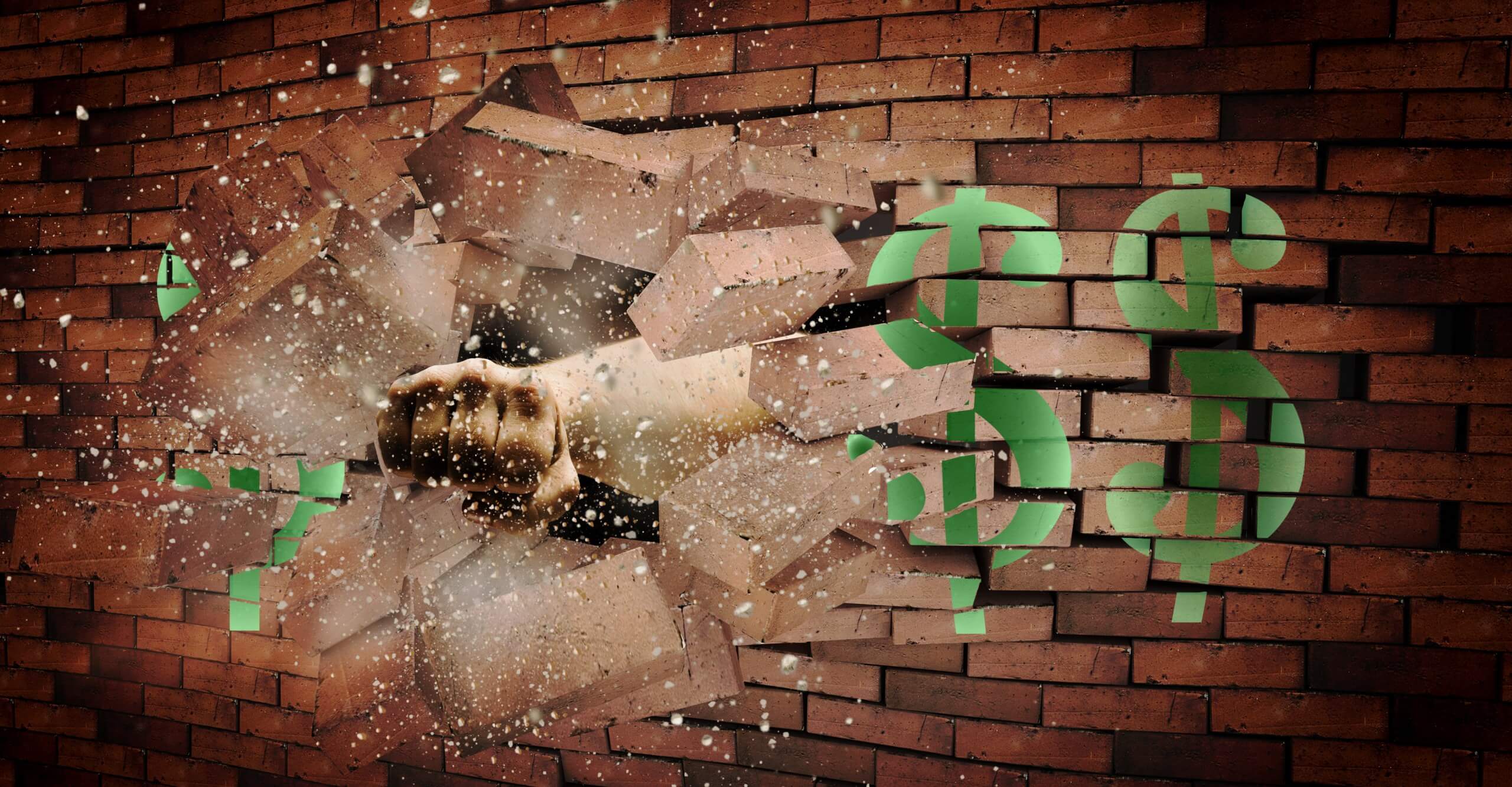 Not your ordinary history website
Every contribution, however big or small, is so valuable for our future and the great thing is, we also use some of that money to help us deliver really awesome children's history experiences in schools, and as of next year, we will be raising money to visit children in hospitals too.
This is an opportunity for you to do something worthwhile that will make you feel GREAT!!!
Don't worry, we are not going to ask you to spend hours coming up with ideas for posts, researching, writing and publishing them, that's our job...

All we are asking from you is for a small donation to help us do we what do best
This only takes a moment, it is secure and will allow us to continue writing the great articles so many people enjoy on a daily basis.

Thank you in advance for your generosity
Choose amount
Information
Payment






