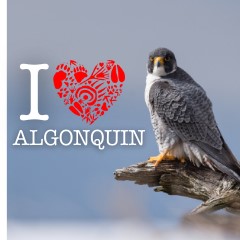 A park for nature, not logging.
Algonquin Park is owned by Canadians. We share management of the park with the Algonquin People, who were here before us. The Ford government is consulting on logging operations right now in a pandemic. It proposes more logging operations for the next 10 years.
Donate today.
Your generous gift will help us safeguard habitats for species, and 24,000 hectares of old growth forest that remain unprotected in Algonquin.
Choose amount
Information
Payment






