Please consider supporting my work if you found my content to be of value. Your support is what gives me the time/energy to continue this mission.


Dustin Nemos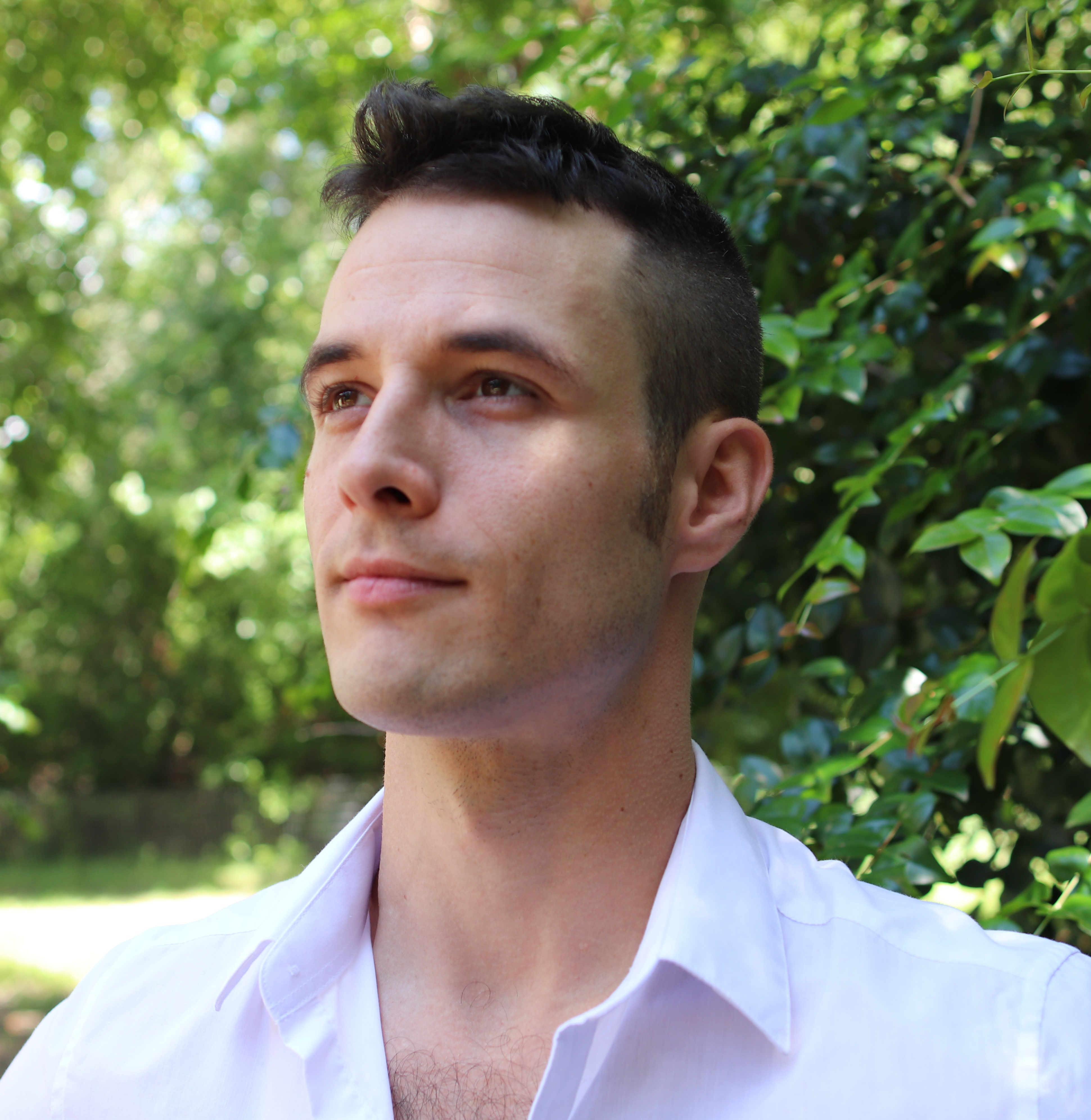 I fight Opioids because it destroyed my family. Down to their very souls.
I fight Big Pharma because they are Destroying Health
I Spread principles of Voluntaryism and Free Market Economics to spread freedom and prosperity.
I spread knowledge to fight suffering.
I took a stand. Will you?
"I will persist until I succeed"
"I don't want war, but if it must come. Let it come in my time, so that my children may know peace."
A Conversation About The State of the World.
www.DustinNemos.Com
YouTube: Dustin Nemos
Twitter: DustinNemos
www.RedPillLivin.com
Carbon60, The Biggest Breakthrough in Health Since Antibiotics (And more!)
Cutting Edge Health Information
Have you heard about the Nemos News Network?
My Dream is to channel my passion and that of others like myself into an team of Truther Spartans who will take the political fight to the big leagues and represent truth and always offer a platform for controversial topics that powerful players don't want seen or heard.
If you support this goal and want to see what I am capable of with a little funding and the right team, then consider supporting my work via
www.donorbox.org/DustinNemos
or shopping patriot with our sponsor
www.RedPillLiving.com.
The QAnon Story. QAnon: An invitation to the Great Awakening (available here: www.TheBookofQanon.com)


If your why is big enough, you can bare any how.

Let's Change the World.
Choose amount
Information
Payment







This goes to Support the Nemos News Network public awareness and media work.