---
Support Dustin Nemos' Mission
Choose amount
Information
Payment







(Skip to the End to see where your goes money when donating - A Story Told in Memes, How appropriate)

Please consider supporting my work if you found my content to be of value. Your support is what gives me the time/energy to continue this mission. Thank you and please stop by the supporters-only live chat on Discord anytime!

Become a Nemos Network Supporter for additional benefits and perks! Like your own Whitehat and a copy of my upcoming Book! (Any Donation $17 or more AND recurring)



Dustin Nemos
Truthteller in a Time of Deception. Censored Journalist, Loving Father, Proud Patriot, Up and Coming Author,Well Connected Networker, Struggling Influencer, Humble Autodidact, Overstressed Polymath, Armchair Philosopher, Austrian Economist, Redpilled Historian. Student of Alternative Healing, Animal Lover, and Agricultural Dreamer. Daydreaming Server, Terrible Bartender, Serial Entrepreneur, Self Made Man (Financial Freedom by 24, then lost it all!), Reluctant Warrior and Watcher on the Walls. Captain, Brother, Grandson, Son of a Prostitute and Drug Addict, I broke the Cycle. Trained in Krav Maga, Interested in Wing Chun.
I fight Opioids because it destroyed my family. Down to their very souls.
I fight Big Pharma because they are Destroying Health
I Spread principles of Voluntaryism and Free Market Economics to spread freedom and prosperity.
I spread knowledge to fight suffering.
I took a stand. Will you?
"I will persist until I succeed"
"I don't want war, but if it must come. Let it come in my time, so that my children may know peace."
If you support alt media/my mission, I will give you my life. That's the Vow I make. You in?
A Conversation About The State of the World.
www.DustinNemos.Com
YouTube: Dustin Nemos2
Twitter: NemoV8
I am not Q.
www.ApexHealth.Club
Carbon60, The Biggest Breakthrough in Health Since Antibiotics (And more!)
Cutting Edge Health Information
Have you heard about the Nemos News Network?
My Dream is to channel my passion and that of others like me into an effective fighting team of Truther Spartans who will take the fight to the big leagues and represent truth and always offer a platform for controversial topics that powerful players don't want seen or heard. If you support this goal and want to see what I am capable of with a little funding and the right team, then consider supporting my work via
www.donorbox.org/DustinNemos
or shopping my products on
www.ApexHealth.Club. I vow to always represent truth with integrity - until the day they kill me (And I suspect they will, otherwise I am not doing a good enough job - can you think of a better way to go?)

I can't. let's take on corruption, deception, and Fake Maga and create new systems of accountability in politics and journalism. Let's Network, Let's come to win-win capitalist deals to solve the world's problems with voluntaryist principles (Free Market Capitalism and Voluntary win win interaction. No one should ever be forced to interact with anyone!)

You could even be making overnight money by helping to fund this growing mission and evolving story. Have you heard about my affiliate program? It could be an easy overnight passive income for a guy or gal with a network of sick friends who need help /free trials. Worth a consideration - Just ask and I'll help you do it effectively and know your stuff. I do 25% profit sharing for all products (even recurring!) coming through affiliates (some rare items may not handle 25% but i'll list it if that happens) Nothing could be simpler and the results speak for themselves. But getting the truth out requires action and I believe in win-win capitalism. Help me help the world, make money doing it. All you have to do is help your sick friends feel better. (Though of course, we can't make medical claims! or give health advice - but I can sure as hell share the heck out of the research. Because the 1st Amendment protects our free speech - For now.)

There will be more things coming, bigger and bolder and more beautiful than ever in the war against evil. You've given me a voice in the battle, and I want to use it for good. But we must all help heal the massive damage done to our society. There's such need for local solutions and networks of friends. I believe that networking can solve most problems. And what an opportunity to network with honorable people? the Truth Community is largely pre-filtered for the bad folks.

Other Amazing things Coming up!A life of protips and lifehacks to improve everyones life and wallet and health. Free Information.
Alternatives to the traditional 'Mortgage' (Death Contract literal translation) and rat race. Options? (Ask me!)
Liposomal Vitamins/Way more effective than normal vitamins. Never take normal vitamins again, you're wasting money.
MSM Sulphur - Amazing - The Beauty Supplement, Soft Tissue supporting, etc.
Colloidal Silver - Concentrated Jars that turn into large quantities (Many times a better value than traditional small jars for high prices) - We aim to change this game, and most of this stuff is free to make. DIY Money is Secondary. We all profit from a healthier world.
Lugol's Iodine - Old wisdom, and powerful health. Everyone's Deficient, Even pet mammals!)
Magnesium - Everyone's Deficient, and look at what it does for you... (Even pet mammals!)
Carbon60 - The most exciting thing since Antibiotics just got a bit more exciting. Soon - Variety/Options/Choices when it comes to your C60 from a known and trusted supplier (Beware Scammers, Those selling Ash or Charcoal as C60, and Those listing higher concentrations of c60 to oil than .8mg/ml as that is not possible with most oils. Red Flag - There is also no such thing as 'super c60' that is a scam. Did I miss any? There are so many. OH! Don't shop with unproven folks because the reason the prices are so low may simply be (and trust me, 200/gram for the real deal is normal even for wholesale and I know the major producers in this industry) that they are using UNCLEANED (NOT SOLVENT FREE VACUUM OVEN BAKED) carbon60 (often to save money, unwittingly!) which is laced with toxins like Toluene.

This is an industry in its infancy that can change the world. Will we let scammers hurt people and bring down the Regulators (Always itching for pretext to stop real health from hurting the profits, customers not cures mentality)

Or will we take charge of it, champion integrity and spread it so fast and far and wild that they can never stop every seed from taking root. Maybe it'll end up like Cannabis, demonized but everywhere. That's how good I believe this can be and will be.

And there's so much more I want to give the world. So much more. let's cooperate and see what we can do, if you share my passions.
Focus issues for our work.
Freedom:
Saving Innocent Lives
Exposing those that Victimize others.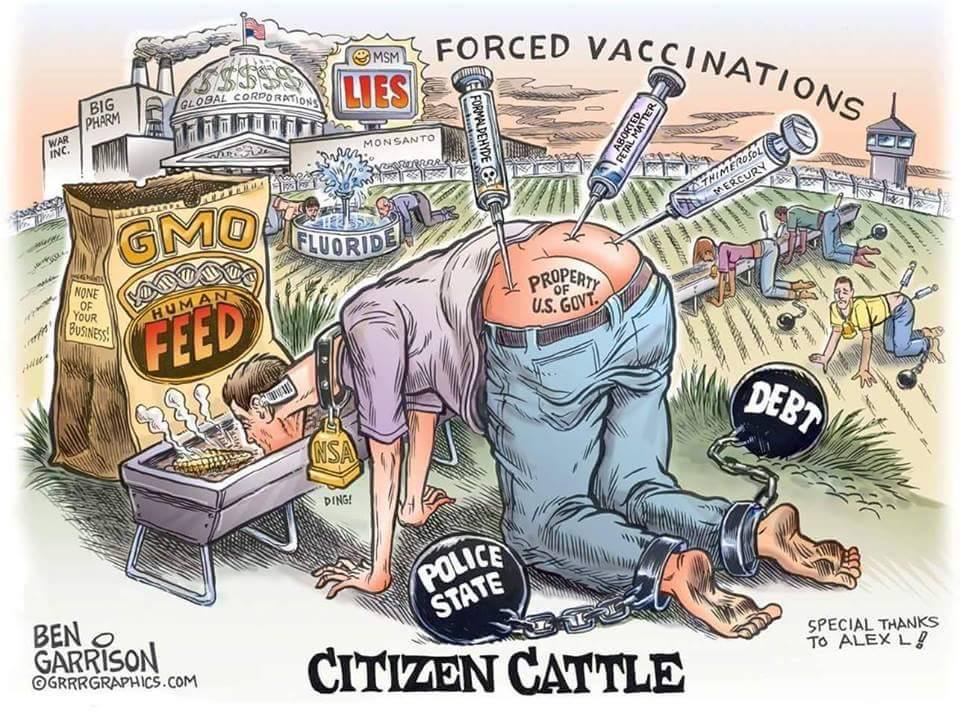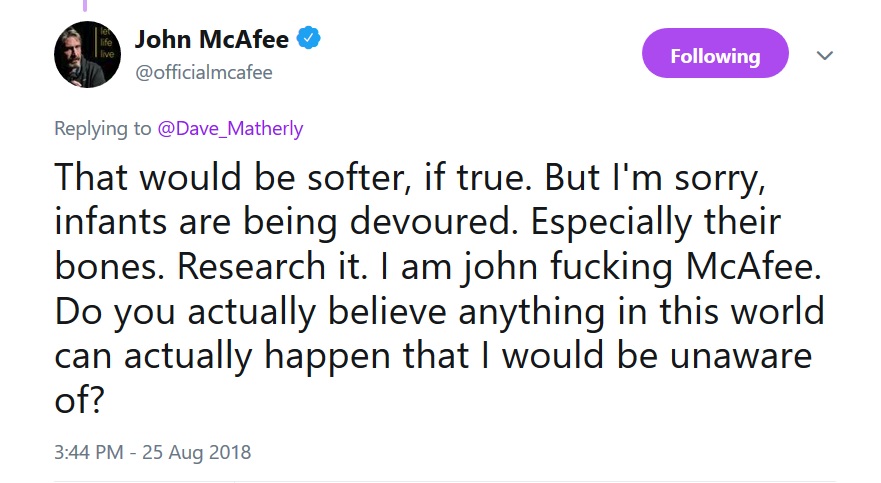 Exposing Deceivers and Betrayers.Exposing the Guerilla Left Soft Civil War/Coup
Paying for talent I lack to be more effective (legal, social media, graphics and audio, etc)
BUILDING THE TEAM!
Defending Heroes
Standing Shield to Shield with the Greatest President of All Time. (And I say that even as a Voluntaryist)
Having a good time doing it.
Advocating for Cures, Instead of Customers.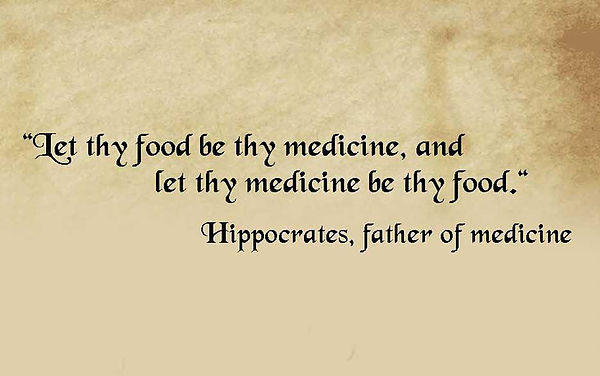 With Logic, Reason, Evidence, and Compassion.
Key Economic Data to Prepare or even thrive.
Helping the PLAN


Q quoted! Very Humbling!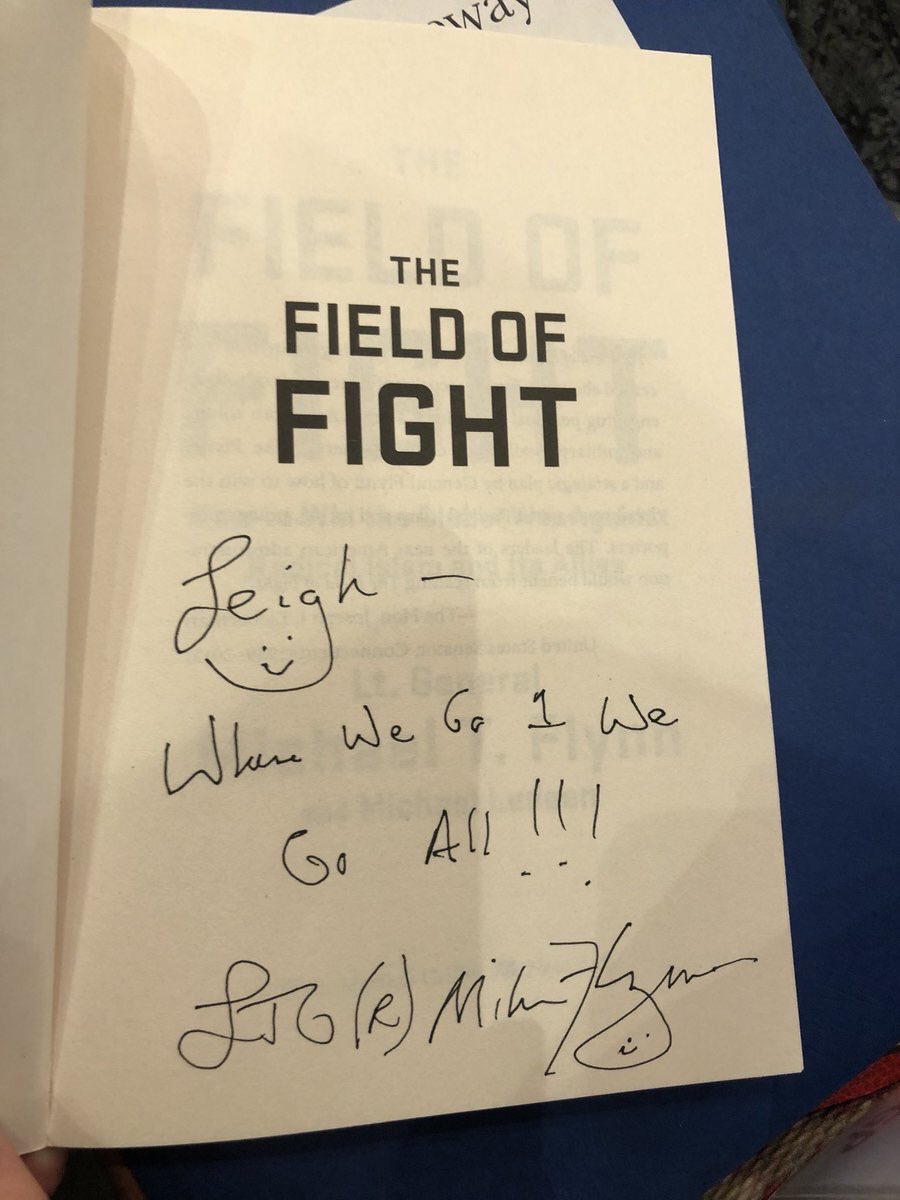 The QAnon Story. QAnon: An invitation to the Great Awakening (available here: https://t.co/EucbXBqCUo ) If you read this far you deserve to send your copy in to get it signed!








Anything left goes here:



If your why is big enough, you can bare any how.

Let's Change the World.