Choose amount
Information
Payment







(Skip to the End to see where your goes money when donating - A Story Told in Memes, How appropriate)

Please consider supporting my work if you found my content to be of value. Your support is what gives me the time/energy to continue this mission. Thank you and please stop by the supporters-only live chat on Discord anytime!

Become a Nemos Network Supporter for additional benefits and perks! Like your own Whitehat and a SIGNED copy of the Bestselling Redpill Book for the Q Movement: QAnon: An Invitation to the Great Awakening (Any Donation $17 or more AND recurring - Contact us at [email protected] to redeem yours!)



Dustin Nemos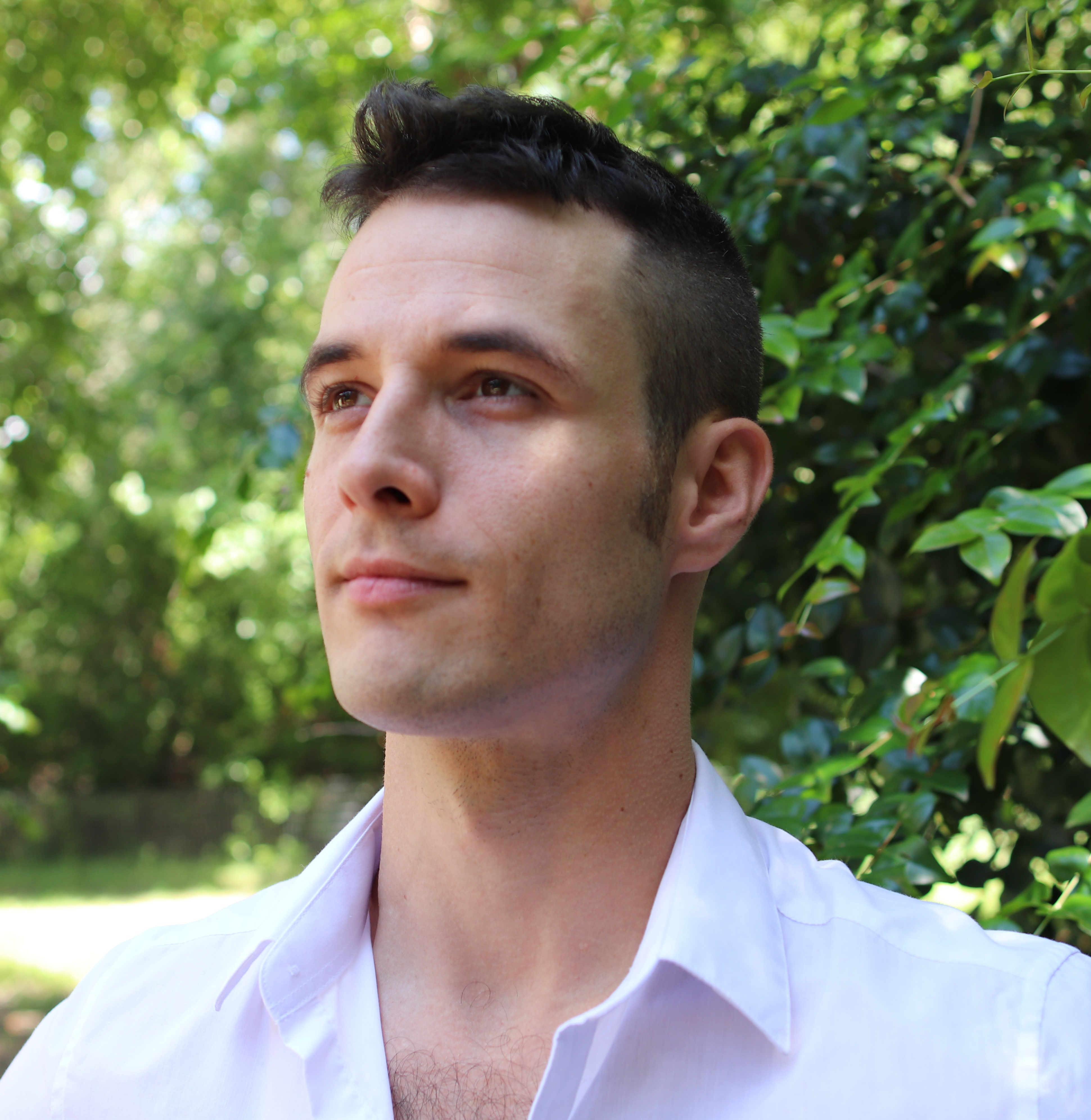 Truthteller in a Time of Deception. Censored Journalist, Loving Father, Proud Patriot, Up and Coming Author, Well Connected Networker, Struggling Influencer, Humble Autodidact, Overstressed Polymath, Armchair Philosopher, Austrian Economist, Redpilled Historian. Student of Alternative Healing, Animal Lover, and Agricultural Dreamer. Daydreaming Server, Terrible Bartender, Serial Entrepreneur, Self Made Man (Financial Freedom by 24, then lost it all!), Reluctant Warrior and Watcher on the Walls. Captain, Brother, Grandson. Son.
I fight Opioids because it destroyed my family. Down to their very souls.
I fight Big Pharma because they are Destroying Health
I Spread principles of Voluntaryism and Free Market Economics to spread freedom and prosperity.
I spread knowledge to fight suffering.
I took a stand. Will you?
"I will persist until I succeed"
"I don't want war, but if it must come. Let it come in my time, so that my children may know peace."
If you support alt media/my mission, I will give you my life. That's the Vow I make. You in?
A Conversation About The State of the World.
www.DustinNemos.Com
YouTube: Dustin Nemos
Twitter: DustinNemos
I am not Q.
www.RedPillC60.com
Carbon60, The Biggest Breakthrough in Health Since Antibiotics (And more!)
Cutting Edge Health Information
Have you heard about the Nemos News Network?
My Dream is to channel my passion and that of others like myself into an effective fighting team of Truther Spartans who will take the political fight to the big leagues and represent truth and always offer a platform for controversial topics that powerful players don't want seen or heard. If you support this goal and want to see what I am capable of with a little funding and the right team, then consider supporting my work via
www.donorbox.org/DustinNemos
or shopping patriot products on our sponsor
www.RedPillLiving.com. I vow to always represent truth with integrity - until the day they kill me (And I suspect they will, otherwise I am not doing a good enough job - can you think of a better way to go?)

I can't. let's take on corruption, deception, and Fake Maga and create new systems of accountability in politics and journalism. Let's Network, Let's come to win-win capitalist deals to solve the world's problems with voluntaryist principles (Free Market Capitalism and Voluntary win win interaction. No one should ever be forced to interact with anyone!)

Focus issues for our work.
Freedom:
Saving Innocent Lives
Exposing those that Victimize others.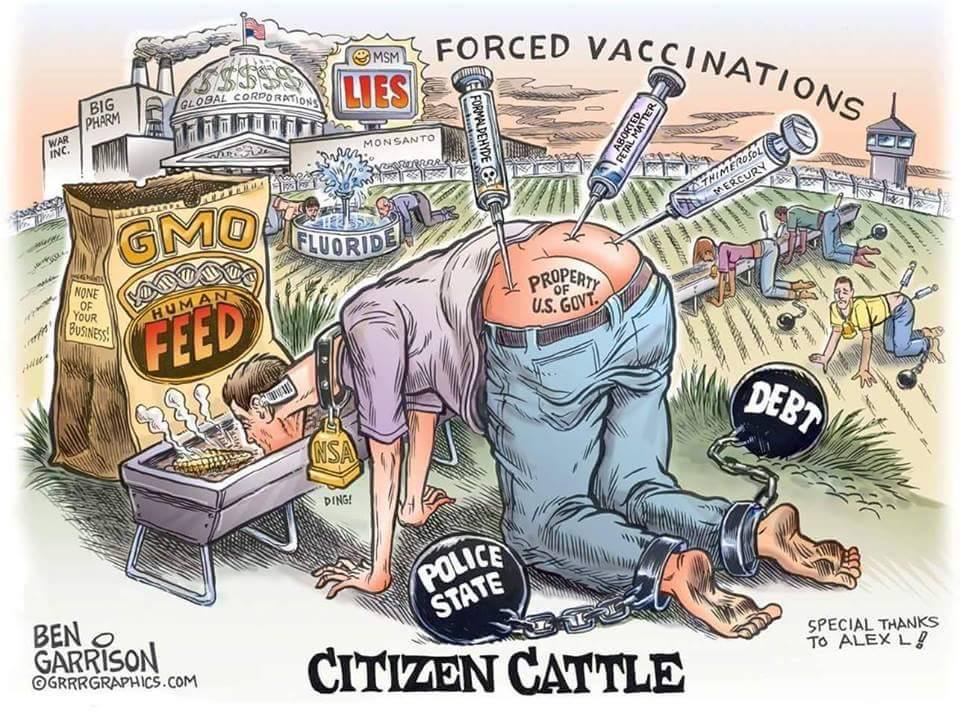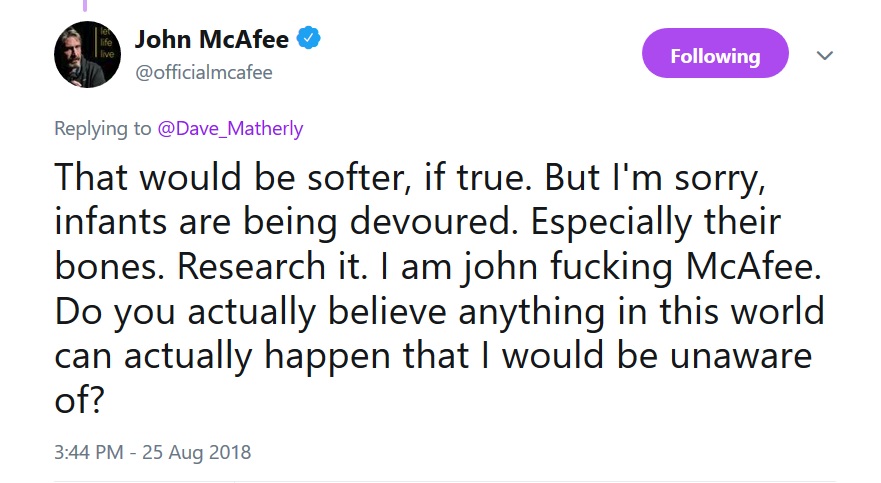 Exposing Deceivers and Betrayers.Exposing the Guerilla Left Soft Civil War/Coup
Paying for talent I lack to be more effective (legal, social media, graphics and audio, etc)
BUILDING THE TEAM!
Defending Heroes
Standing Shield to Shield with the Greatest President of All Time. (And I say that even as a Voluntaryist)
Having a good time doing it.
Advocating for Cures, Instead of Customers.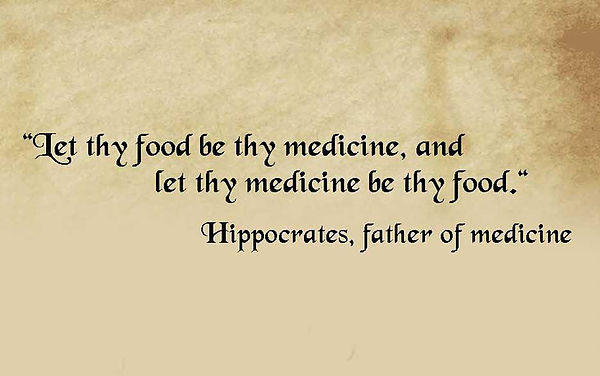 With Logic, Reason, Evidence, and Compassion.
Key Economic Data to Prepare or even thrive.
Helping the PLAN


Q quoted! Very Humbling!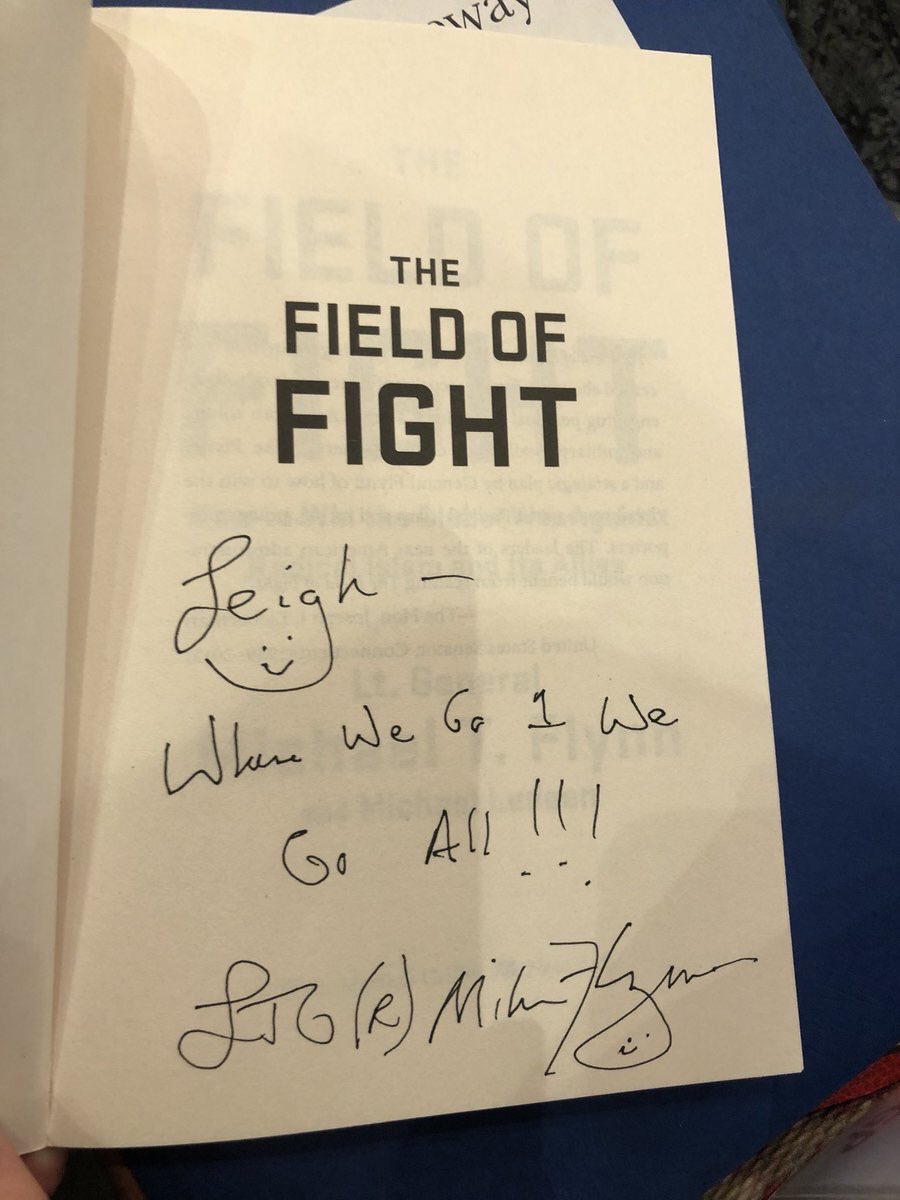 The QAnon Story. QAnon: An invitation to the Great Awakening (available here: https://t.co/EucbXBqCUo ) If you read this far you deserve to send your copy in to get it signed!








Anything left goes here:



If your why is big enough, you can bare any how.

Let's Change the World.