Phoenix Heroes
Caveman Training have chosen to support a veteran non-profit CIC named Phoenix Heroes who support veterans and their families who are dealing with PTSD. We have witnessed first hand where Phoenix Heroes helped a family member who is still serving in the Army and needed immediate therapy support.
Their early intervention and swift action resulted in 12 sessions of therapy being provided within 48hrs. What is truly amazing in this case is that the Phoenix Heroes veterans and their families raised the funding to secure the treatment that was urgently needed.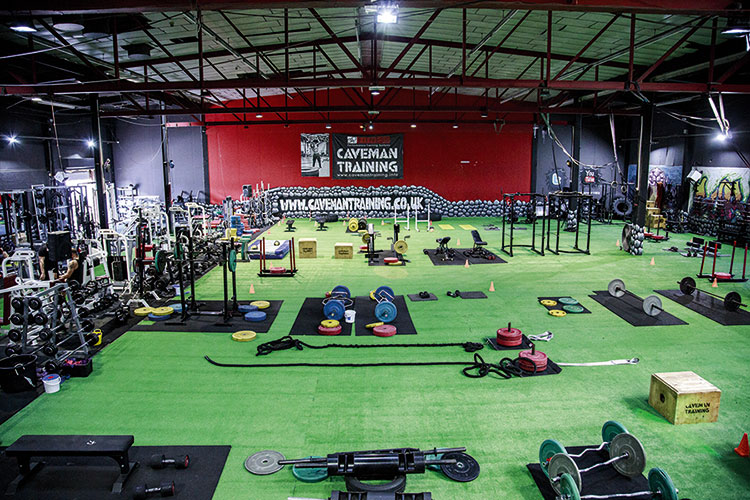 The Challenge
We have not made this easy, the challenge will take place at the Caveman Training in Stoke on Trent covering a number of physical activities that will push small teams of 2-4 hard and work together over 3 days to complete the challenge.
Day 1 - 5 mile prowler push and 100 tonne of BB deadlift.
Day 2 - 50 mile run and 75 tonne BB back squat.
Day 3 - 500 mile on a Watt bike and 50 tonne BB bench press.
Your Support
Please show your support, make a donation and share to family and friends and let us try and raise some funds in support of a great cause, all funding raised will support therapy treatment and allow the partners and children attend a family activity such as visiting a zoo or a long weekend break.
Read more about Phoenix Heroes and show your support
Choose amount
Information
Payment






