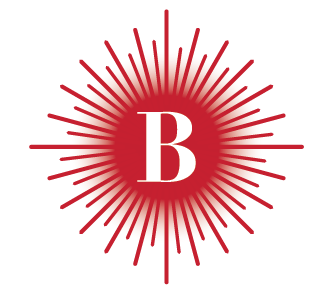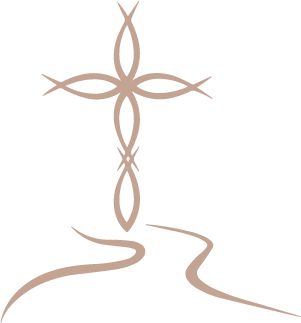 On Friday the 18th, with a fresh blanket of snow covering the ground, 250 Brilla and El Camino families received provisions and gifts for the holidays. This gesture was a tangible reminder that, amid the tremendous challenges of this year, solidarity and support abound.

On behalf of our families, thank you for your contribution to the 2020 Brilla & El Camino Winter Holidays Drive via Seton Education Partners. An astounding 200 of you helped to make this time of year special for our families. We are deeply grateful.

We wish you and your family joy and peace during this beautiful season. Cheers to 2021!

With gratitude,

Kelsey LaVigne
Chief of Schools, Brilla Schools Network
An Initiative of Seton Education Partners

Yeime Valle
Chief of Programs, El Camino Network and Seton Teaching Fellows
Programs of Seton Education Partners