Choose amount
Information
Payment






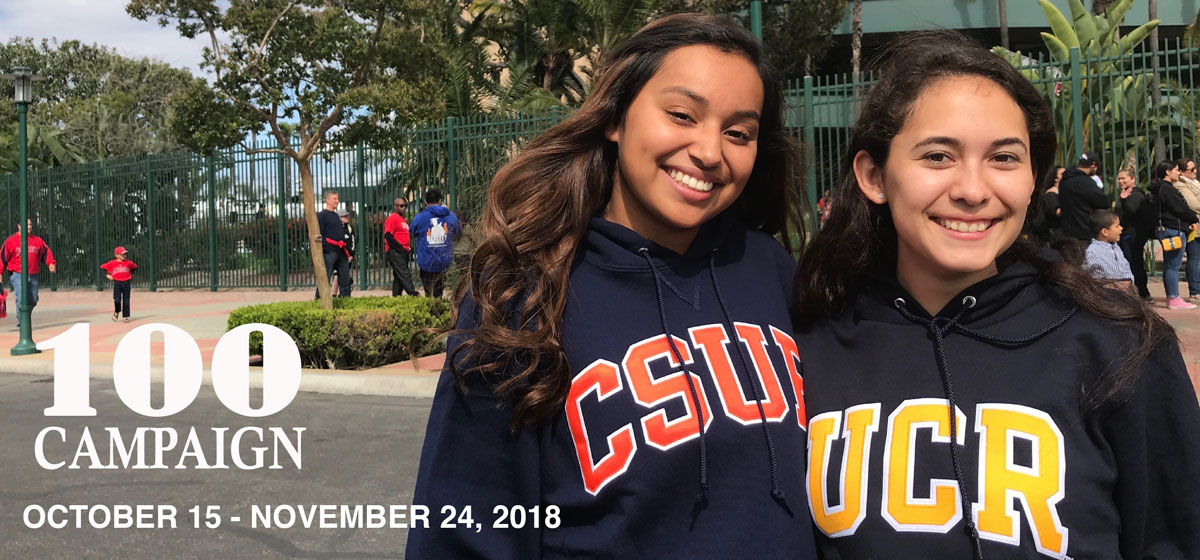 The number of students joining JOYA has reached an all-time high. More than 60 middle school and high school students currently make up our College Readiness Programs in both the Garnet and Maple Neighborhoods.That's three times the amount of students from just two years ago! Please consider supporting our efforts as we grow in size and impact.
Your contribution of $100 or more will:
• Fund our high school and middle school programs
• Provide students one-on-one mentoring & one-on-one tutoring
• Support our Parent Academy
• Equip high school students with SAT & ACT prep
• Enable college campus visits and year-end cultural experiences
During the next 40 days, our goal is to raise $12,000.
Every $100 makes a huge difference in the life of a student. For being a 100 campaign donor, we will send you our newly designed T-shirt as a token of our thanks.
JOYA Scholars is a 501(c)3 organization, Tax ID 30-0560345